Royal Enfield has announced its new logo and branding officially via its Twitter page.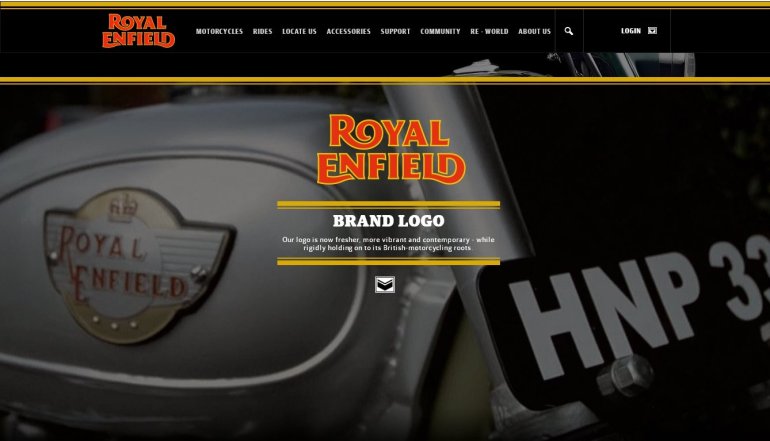 The company has redone its website and is calling the overhual "New stripes." The new logo covers everything from the Royal Enfield brand logo to its legendary crest to the monogram to the branding on the bikes. Earlier, we had shown you how one of the new logos looks on the bikes.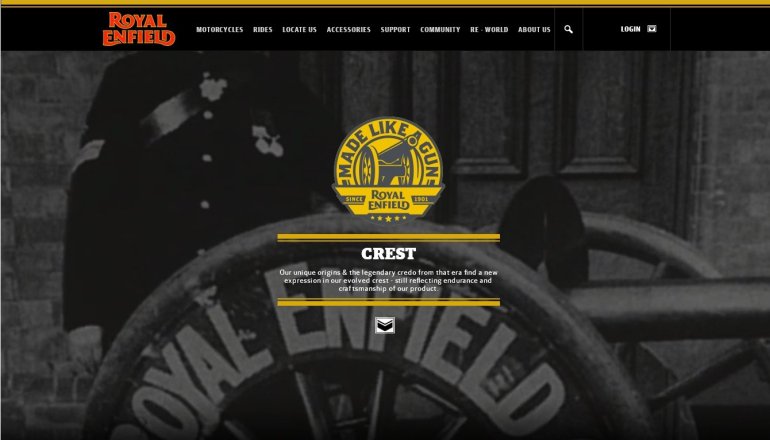 Enfield's new logo was seen the first time when the company opened its concept dealership store in Saket, New Delhi during Auto Expo 2014.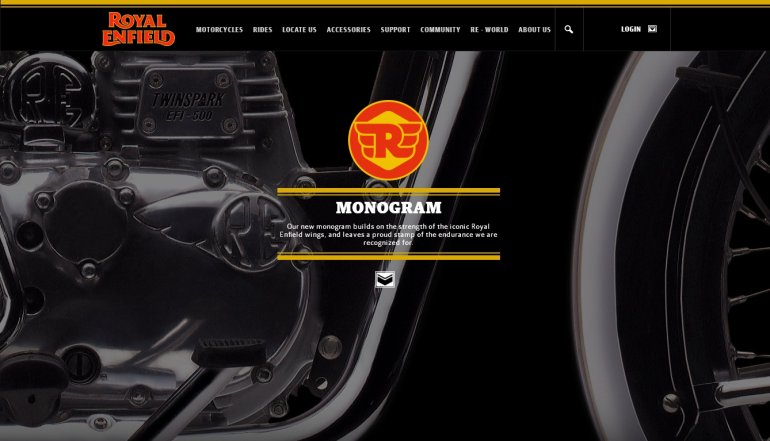 The Chennai-based company's new offensive includes a complete overhaul, starting from its logos. A 400 cc engine is said to be under development, triggering speculation about a bike that will sit squat in the middle of the 350 and 500 cc bikes that the company sells at present. It must also be noted that there isn't exactly any direct competition for a 400 cc bike, with the nearest bike being the KTM Duke 390.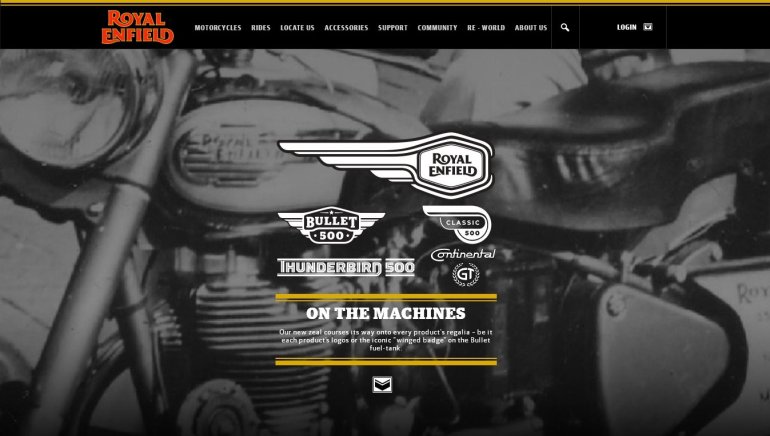 Royal Enfield has also announced a Rs 600 crore investment over the next 2 years to increase its production capacity to around 5 lakh units a year by 2016 from both of its plants. The investment will also allow for Royal Enfield to develop new platforms, products and improve its R&D.