Royal Enfield has announced its planned capital expenditure (capex) of INR 800 crore for the financial year 2018-19. The expenditure will include the spending for the commencement of construction of Phase-2 of the Vallam Vadagal plant in Tamil Nadu, this year.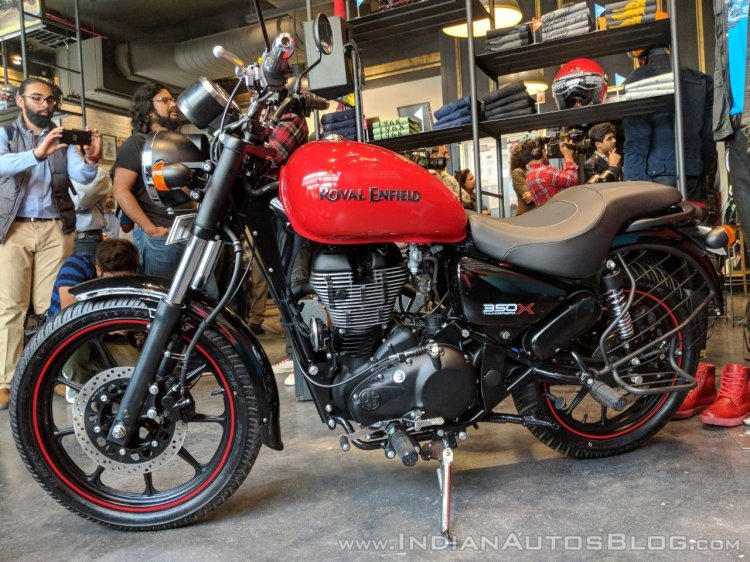 Apart from the investment, Royal Enfield also announced the brand will set up wholly-owned subsidiaries in Indonesia and Thailand in 2018-19. The cult bike maker entered the Southeast Asian market two years ago, and has obtained enough traction in the region to warrant its expansion plans. Coming back to the Indian market, the company commenced the production at its Vallam Vadagal plant in August last year. Speaking on the company's plans, Siddhartha Lal, MD & CEO, Eicher Motors Ltd. said:
Our demand continues to exceed supply, and we continue to see strong growth from all our markets. Therefore, we have decided to expand our production capacity with the second phase of our Vallam Vadagal plant near Chennai, Tamil Nadu. We will also complete construction of our Technology Centre in Chennai this year, and invest further in the development of new products to meet upcoming regulations and to expand our portfolio for our global markets.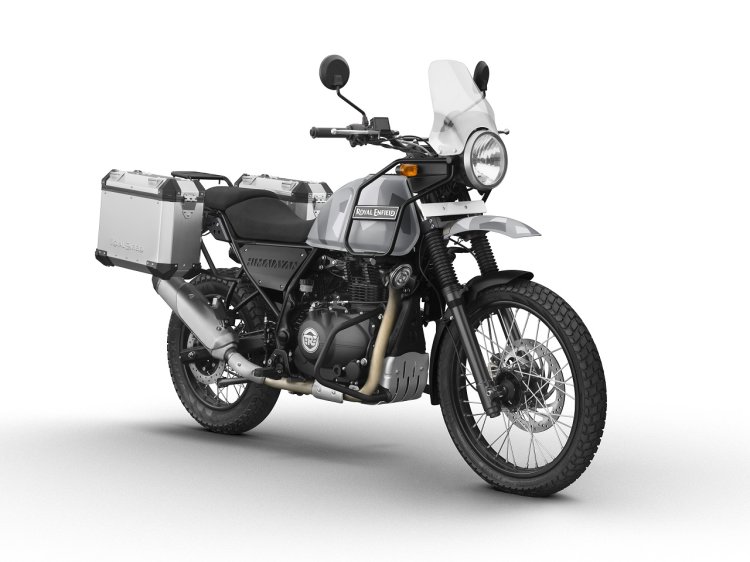 Also Read: Electric Royal Enfield in the works – Report
In FY 2018-19, the first phase of the Vallam Vadagal factory will witness its first full year of operations; and the brand will optimise its productivity at the Oragadam plant as well. This financial year, Royal Enfield will have an annual production capacity of about 950,000 units. The motorcycle manufacturer recently introduced the Thunderbird 350X and 500X for the urban enthusiasts. It will reportedly launch its flagship 650 twins in the Indian market after this month.