Royal Enfield is getting its adventure motorcycle, the Royal Enfield Himalayan, certified to meet regulations in the USA, states a report from The Spokesman-Review.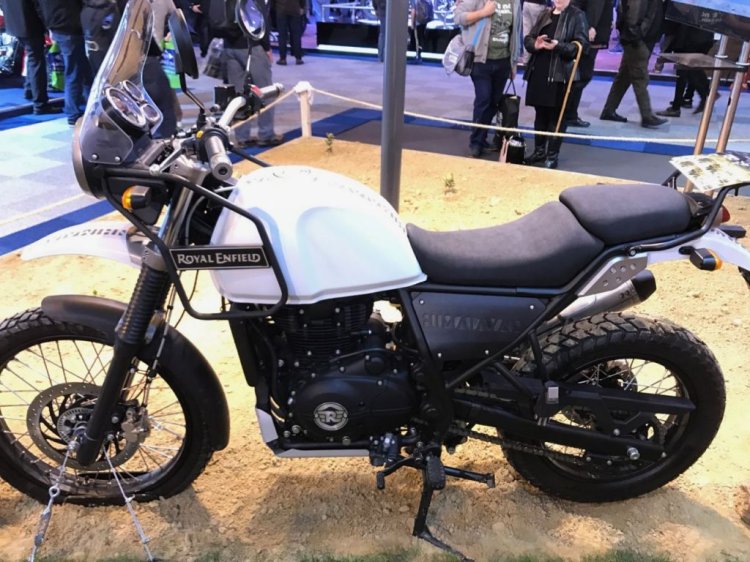 Rod Copes, president of Royal Enfield North America has convinced the company to bring the motorcycle into the US shores. Commenting about the Himalayan's potential in the US, Copes told the media house:
We brought a couple of them (Himalayan) over here, and the response we got from people who rode them was incredibly positive. Adventure bikes are the only segment of the U.S. motorcycle market that is really growing.
Also Read: Royal Enfield does not need a partner, says its CEO Siddhartha Lal – Report
The company's distribution point is in Dallas, from where the India-made motorcycles are inspected (through a 100-point check-up) and shipped to other dealerships in the continent. Currently in the US market, the Classic 500, Bullet 500 and the Continental GT are on sale with the prices starting from USD 5,000. The report states that the company will aim the bikes at customers who like to travel off-road and the highways as well. Copes would be happy to learn that a higher capacity Himalayan is also in the business plan of the company, as confirmed by Siddhartha Lal, the CEO of Royal Enfield.
Also Read: Royal Enfield commences production at the Vallam Vadagal plant
Royal Enfield is going to up its marketing game in 2018 in the US market; and it will target a major chunk of its products at urban youth who are in the market for a unique, inexpensive mode of transportation. At present, the brand focuses its promotions at local and regional motorcycling events where prospective customers can get a feel of the motorcycles by test riding them.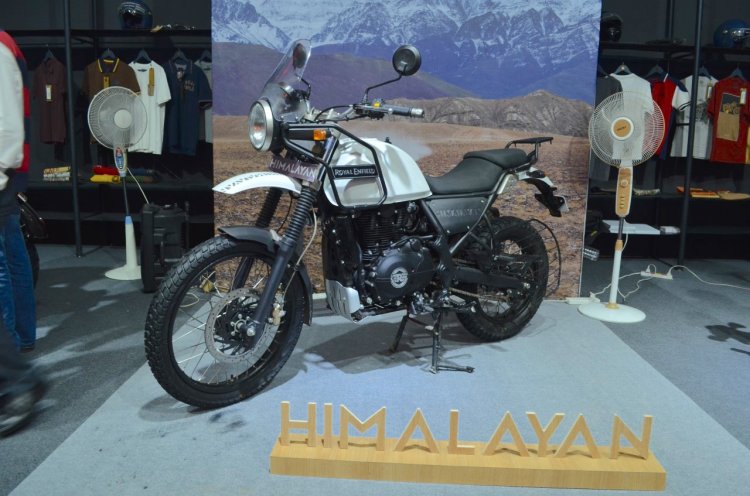 Currently, the Royal Enfield Himalayan is sold in a number of foreign markets. In January, the Euro 4 compliant Himalayan with ABS was launched in the UK. In the Indian market, the fuel injected variant of the Himalayan launched this month.
The brand is working on a 750 cc motorcycle as well, which is due for launch this financial year, and will be more suited in countries with greater highway speeds, like the USA.
[Source: The Spokesman-Review]