Plans to sell over 100 cars per annum in India.
At the 2015 IAA in Frankfurt, Rolls Royce CEO, Torsten Mueller-Oetvoes, has acknowledged that India is one of the company's important markets, and believes that the ultra luxury segment has the potential to grow.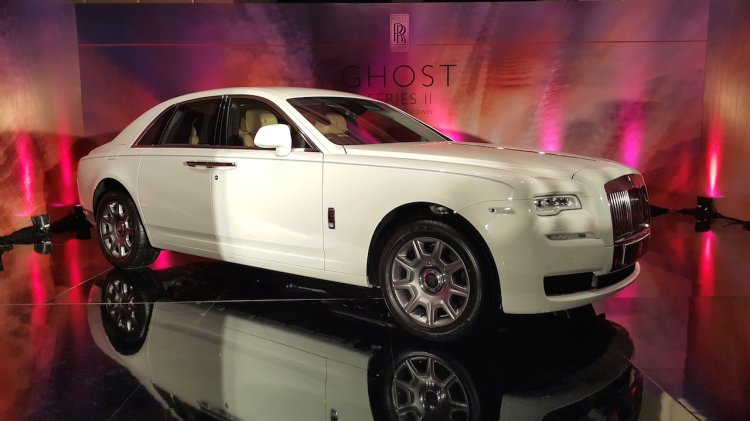 Rolls Royce hopes to increase their sales figures in India from 70-80 cars a year to over 100 cars per annum, and is looking to tap into the country's premium hospitality sector to provide a fleet of Rolls Royces. It may not be a "massive" contributor to the company's global sales, but will help reach the triple digit figures that Mr Torsten hopes for.
The relationship between Rolls Royce and the Indian market has been strong, ever since the time when Maharajas used to rule respective parts of the country. Rolls Royce have even commemorated the relationship by unveiling various special editions, like the Rolls Royce Phantom Drophead Maharaja Edition.
The company's latest product is the Rolls Royce Dawn, which made its world premiere at the 2015 IAA. Basically a drop top version of the Rolls Royce Wraith, the Dawn appeals to a wider audience looking for a smooth, open-top Rolls Royce that is less expensive than the Rolls Royce Phantom Drophead. Though not announced, the Dawn is expected to launch in India next year.