Limited to 20 examples.
The Rolls-Royce Phantom Metropolitan Collection has been unveiled at the 2014 Paris Motor Show.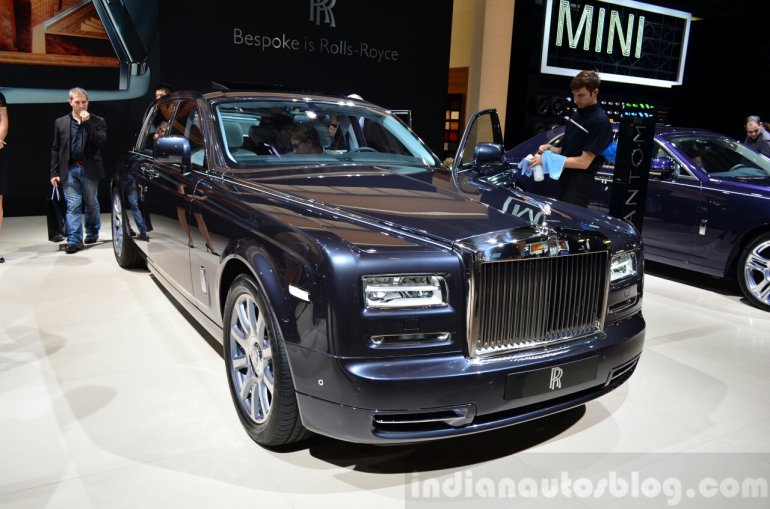 As with the Phantom Drophead Coupe Waterspeed Collection which is also on display, the Metropolitan Collection demonstrates the British luxury marque's breadth of abilities when it comes to customization.
Rolls-Royce says that the limited edition of its flagship offering pays homage to the world's great metropolises through the meticulous application of marquetry (art of inlaying small pieces of wood veneer to form decorative motifs).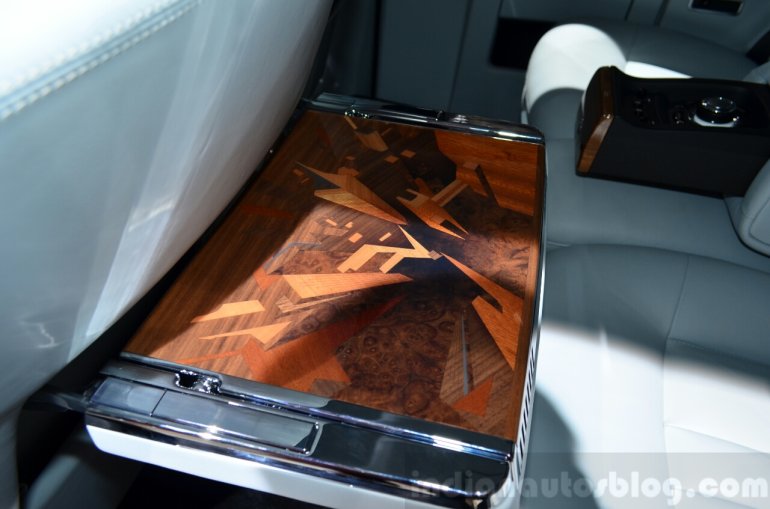 The car's picnic table, when open, offers an elevated view of a metropolis which is created by meticulously arranging 500 individual wooden veneer pieces. On closing the tables, a different perspective of the cityscape is offered. The show car portrays the city of Paris.
The Phantom Metropolitan collection gets an exclusive Aetherius Grey leather color which "echos the color palette of a modern city". The 6,800 two-tone stitches on the central rear seat flutes are made in such a way to depict an abstract image of skyscrapers.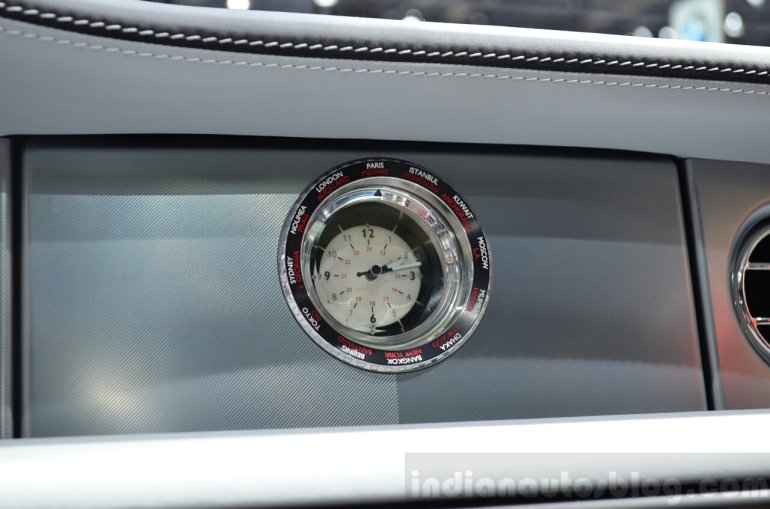 Another significant bespoke item is the dashboard clock which has a rotating bezel to indicate time as per the timezones of 24 metros of the world, including Paris.
On the outside, apart from the limitless bespoke color options that Rolls-Royce offers, the luxury limousine can be had in a special Darkest Tungsten paint with a coachline which also depicts modern skyscrapers.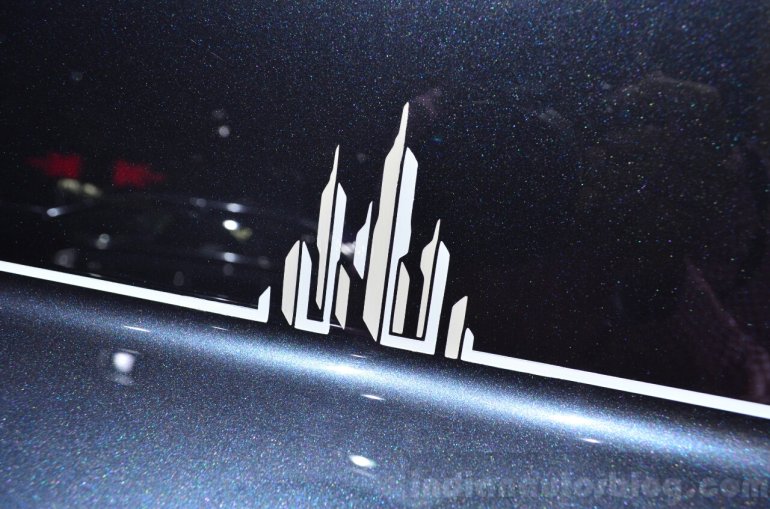 The 6.75-litre V12 motor which pushes out 453 bhp and 719 Nm of torque continues untouched. The transmission is a smooth-shifting 8-speed automatic unit.
More details are available in the press release below the gallery.
Rolls-Royce Phantom Metropolitan Collection - Press Release
[Head to Slideshare if you can't view the press release.]