Rolls Royce Motor Cars is planning to have an India Special Edition and you read this first on IndianAutosBlog. Speaking exclusively to our representative in New Delhi at the launch of the Rolls Royce Wraith, Herfried Hasenoehrl, General Manager for Emerging Markets Asia, confirmed that there would be a special edition Rolls Royce exclusively for India.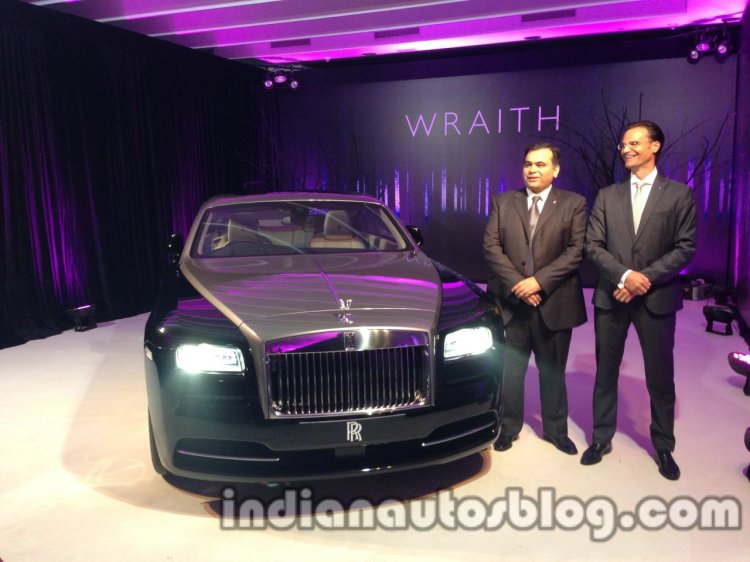 This is certainly on my list. Yes, there will be. As of the timing, this very moment, I don't have it because I want to wait for the right time. It could be for the next auspicious season but I want it to be perfect and you yourself know how diverse India is so if I am making an India edition it has to fit the market and India is massive. We have tons of discussions, we want to make sure it fits perfectly. There will be one, I can't tell you when, but there will be one and it will be magnificent.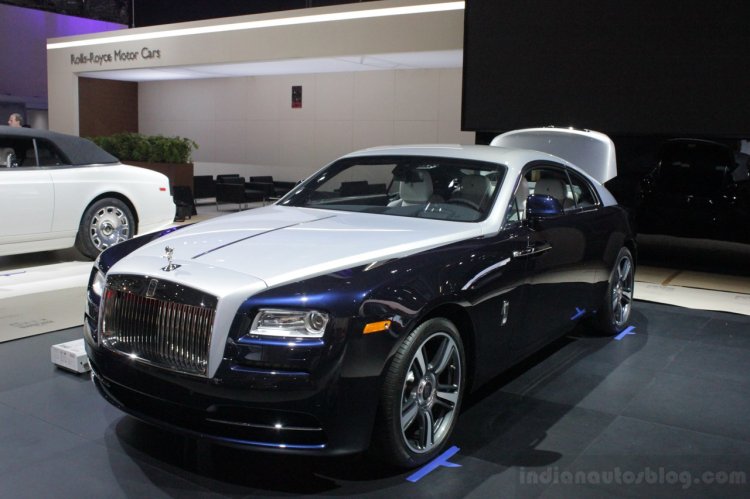 When asked about a convertible version of the Wraith, Hasenoehrl said "Sure there could be. No confirmation though from my side".
International reports suggest that RR would take a call on this next year. But coming to the most important question, will there be an SUV with the 'Spirit of Ecstasy'?
I can't make a statement because a decision has not been made.
Again, international reports suggest that RR would wait for BMW to make the X7 SUV (the flagship SUV being planned) and would then try to use the X7's platform for a crossover. Do not expect to see this before 2017 though.