The Rolls-Royce Ghost Majestic Horse Edition has been brought to the Bangkok Motor Show. The vehicle is not a global premiere as it comes from November 2013 when Rolls Royce commissioned it to celebrate the year of the horse in China.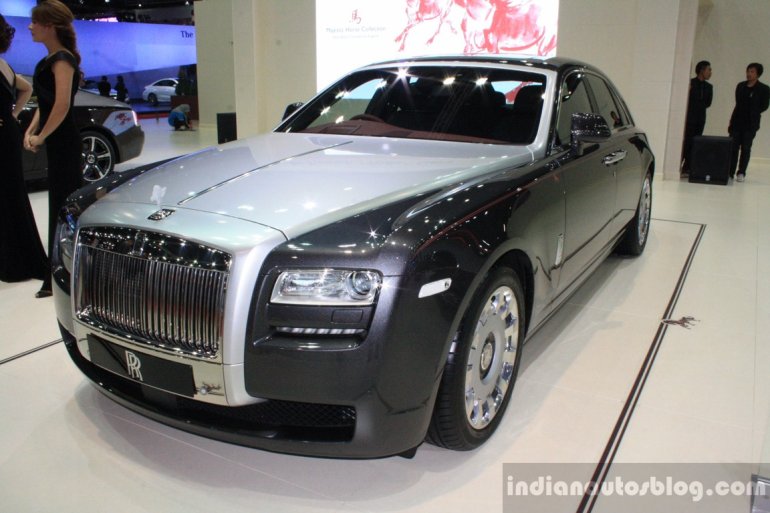 The special edition features twin coachlines and a horse motif below the A-Pillar. A stylized horse is set on the dashboard as well as an embroidered horse on the rear headrests and rear seat cushions.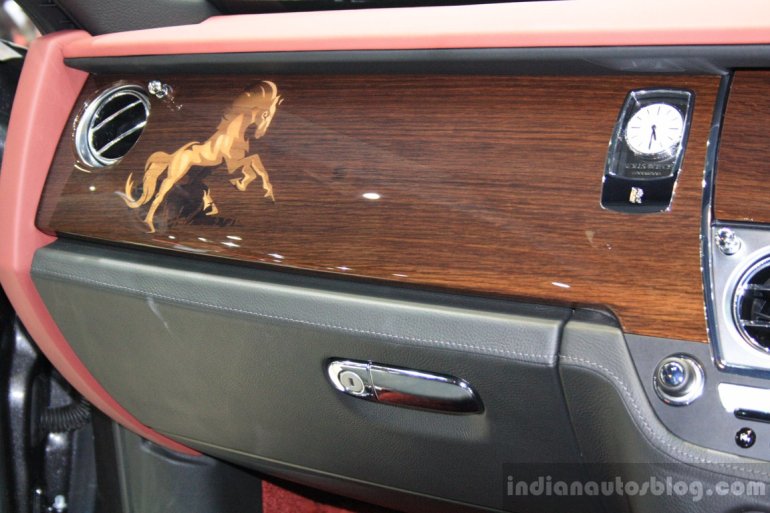 Rolls-Royce Asia Pacific Regional Director Paul Harris -
This limited series of motor cars perfectly marries Chinese artistic tradition to the very best in contemporary British automotive design. Highly discerning customers have a profound appreciation of fine craftsmanship, with many delighting at travelling to the Home of Rolls-Royce in Goodwood, England to consult with designers and witness first-hand the practices that reinforce Rolls-Royce Motor Cars' position as purveyor of the world's pinnacle super- luxury good.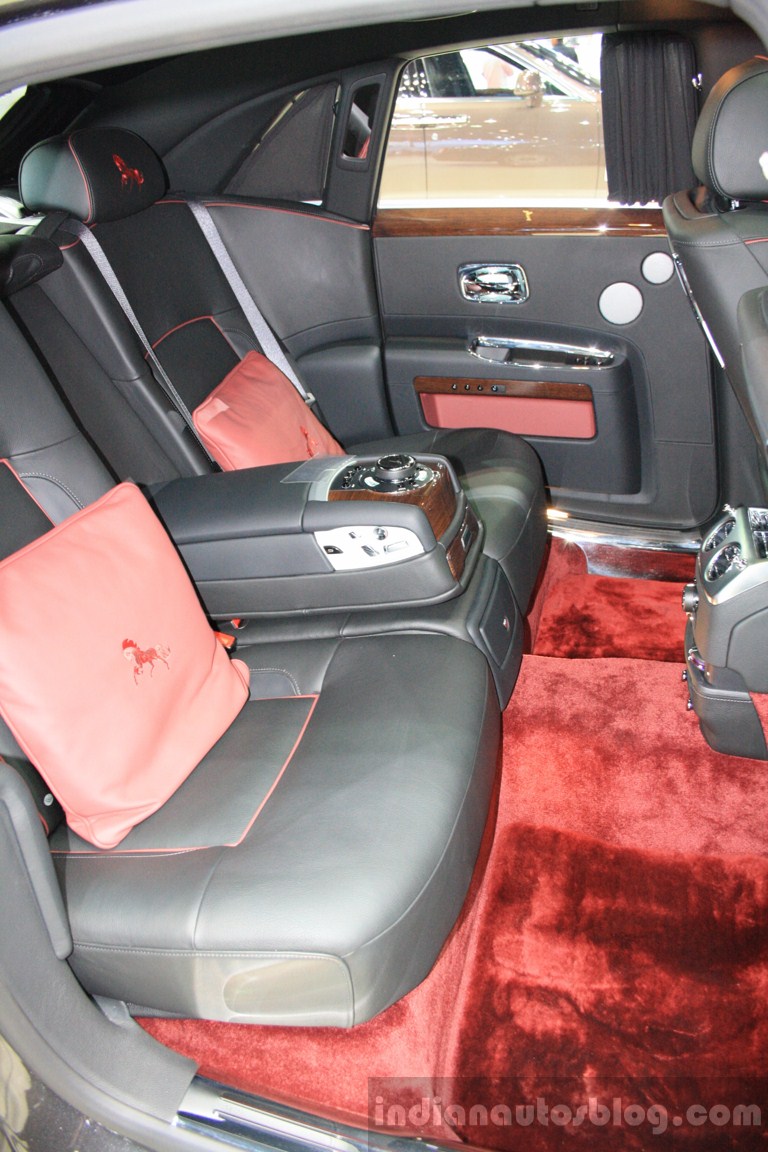 Rolls Royce opened the order book for the special edition in November and announced that deliveries would begin in the second quarter of 2014.