Will be as long as the Phantom.
According to a report on Autocar UK, Rolls Royce's first ever SUV is codenamed 'Cullinan'. The name refers to the largest gem-quality diamond ever found, though once the vehicle is ready for launch, the company is likely to use a different name.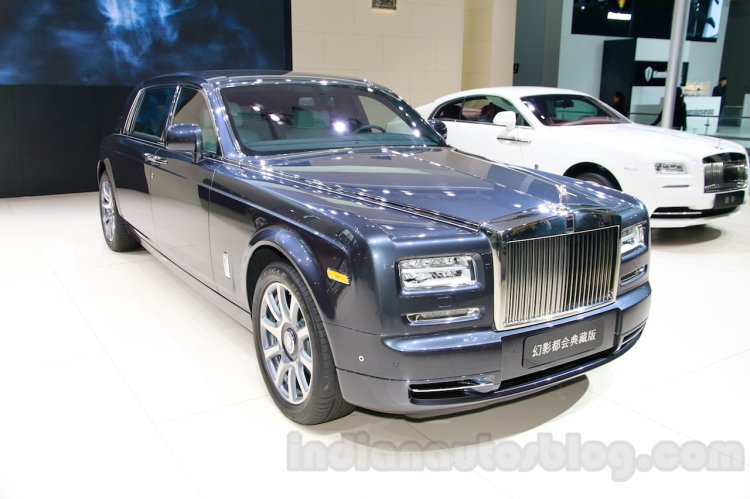 Confirmed earlier this month in an open letter from Chairman Peter Schwarzenbauer, and CEO Torsten Mueller Oetvoes, the Rolls Royce Cullinan will enter production in 2017. According to early estimates, the SUV will add volumes of 1,500 units per month (for reference, Rolls Royce sold over 4,000 cars last year, its best sales till date).
According to design head, Giles Taylor, the SUV will be carefully designed and positioned so that the Phantom continues to be the flagship offering. However, the SUV's length will be nearly as long as the Phantom with a modern front, he told the publication.
Based on an all-new aluminium architecture, the SUV will be riding on a Phantom-like spaceframe chassis, the publication reports. Power is likely to come from a redeveloped version of the Phantom's 6.8-liter V12 engine.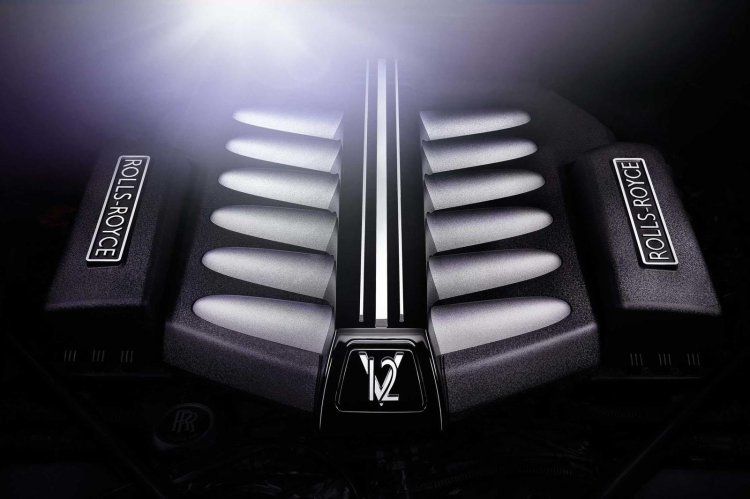 Also read: Rolls Royce Ghost Series II launched in Chennai
Despite Bentley having announced its luxury Bentayga SUV, the forthcoming Rolls Royce Cullinan will break all price ceilings for an SUV. It is expected to start at about 250,000-280,000 pounds (INR 2.38-2.66 crores).
[Source - Autocar UK]