Will debut in the Rolls-Royce crossover in early 2018.
In February last year, Rolls-Royce Motor Cars announced that it is developing an all-new aluminium space-frame architecture for its forthcoming crossover that is being developed under the codename 'Rolls-Royce Project Cullinan'. As a further development, the company yesterday said that it has started testing the all-new aluminium space-frame architecture.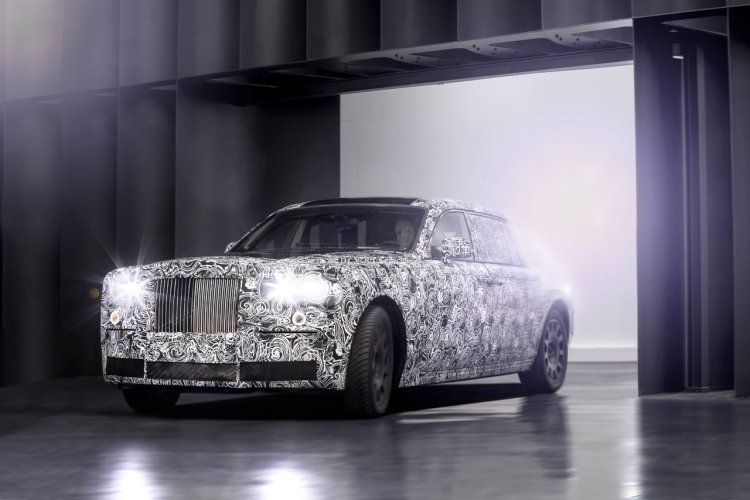 Prototype testing of the all-new architecture is being executed on a hacked Rolls-Royce Phantom body. The engineering mules will be tested through multiple terrains and weather conditions around the world. Initial testing focuses on seeing to it that the architecture delivers the brand's 'magic-carpet ride' across terrains and weather. It goes without saying that this architecture will underpin many future Rolls-Royce cars. "This new architecture of pure luxury represents considerable investment in the future of our great brand," says Torsten Muller Otvos, CEO of Rolls-Royce Motor Cars.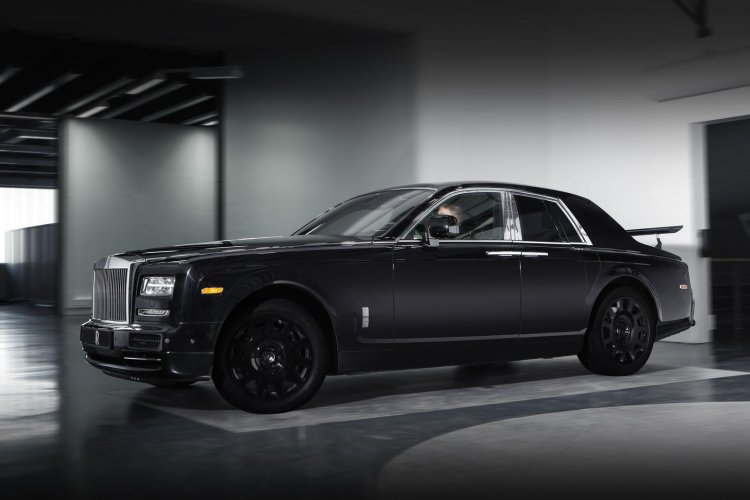 Also Read: Rolls Royce SUV will have traditional coach doors, off-road capability – Report
The aluminium space-frame architecture will make it to production in early 2018 as the basis for the first Rolls-Royce crossover, which is expected to share many technicalities with the BMW X7 that will also arrive around the same time. Under the bonnet of the Project Cullinan's production version should be a 6.75-litre naturally aspirated V12 petrol engine.
Rolls Royce future engineering developments - Press Release