Will set a new record if achieved.
For 2014, Rolls Royce Motor Cars is on the verge of setting a record annual sales figure under the BMW ownership. Analysts predict that the British brand will sell a record 4,000 cars this year, despite RR not showing interest towards pushing large volumes.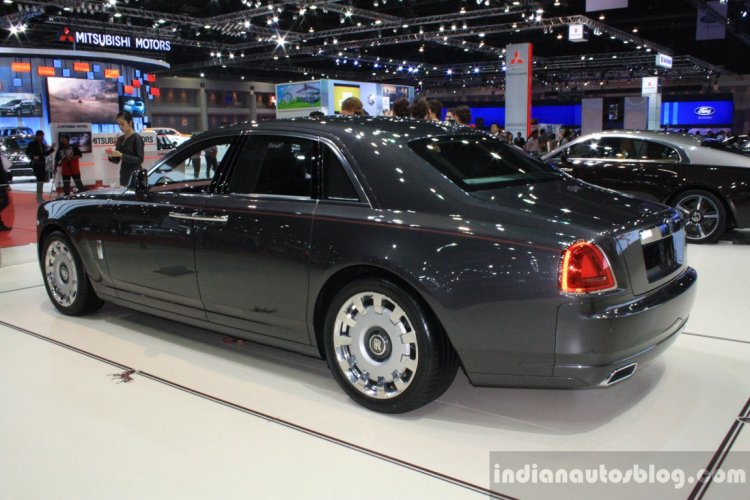 As expected, Rolls Royce would manage to rake in the record sales figures thanks to its entry level model, or as Rolls Royce would call it, its "least expensive model", the Ghost. The Ghost range not only helped Rolls Royce push more cars out of the factory, but also introduced many new customers to the joy of owning a Rolls Royce.
Thanks to the increase in profit, Rolls Royce can now fund its own research and development as well as consider working on a new model, which reports are speculating it to be a super-luxurious SUV. Its consideration will be based on the market performance of the upcoming BMW X7, a large luxury SUV that carries over the characteristics of the 7 Series into a bigger form factor, say reports.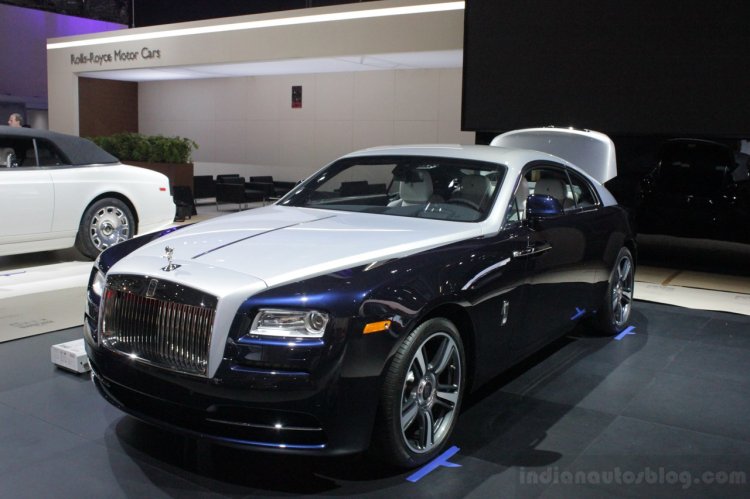 However, Rolls Royce's primary task is to introduce a new Phantom to replace the ageing first generation model. Rumor has it that the next generation Phantom and Ghost will be powered by a BMW-developed hybrid system and look less formal. Even though Rolls Royce showcased a full electric Phantom a couple of years ago, called the 102EX, weak interest towards the car has forced them to shelve the project.
Also Read: Rolls-Royce Ghost Majestic Horse showcased in Beijing
Rolls Royce also confirmed a new convertible for mid-2016 and will launch the Ghost Series II (facelift) in India shortly.