Revolt Intellicorp has completed the homologation process and received necessary approvals from Automotive Research Association of India (ARAI) for its upcoming electric motorcycle.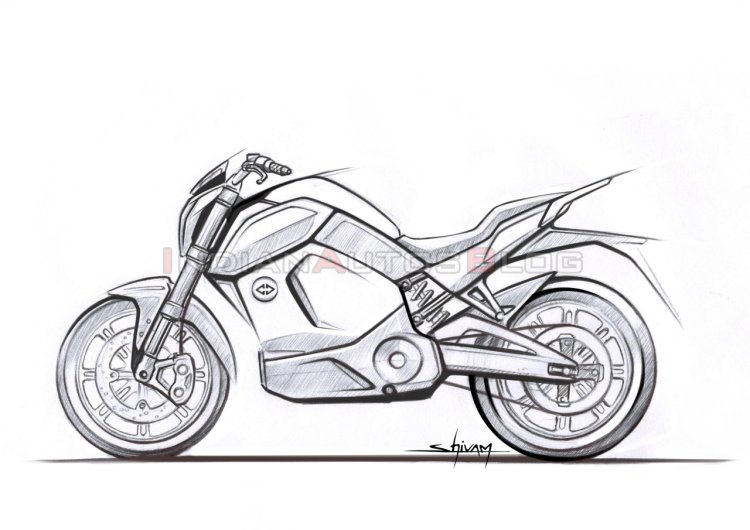 Also read: Revolt electric motorcycle spied again, rear-end revealed
Revolt Intellicorp's first model cleared the Gradient Ability Test by riding up an incline of 10.2 degrees. Its battery pack was tested for performance, cycle life, nail penetration, shock, all-weather and waterproofing tests. The Lithium-ion battery passed the evaluation in a single attempt. The Battery Management System and Electronic Control Unit for the motorcycle have been developed by an in-house team.
The ARAI-certified range of the upcoming motorcycle is a commendable 156 km. The electric bike can achieve a top speed of 85 km/h.
Speaking about the achievement of the ARAI certification, Rahul Sharma, Founder – Revolt Intellicorp, said:
When we started developing the product, we had to put together performance, form factor and aesthetics into a powerful package. We invested a lot of time testing it internally to make sure we have a winner before sending it to the ARAI. The speedy ARAI certification is a huge endorsement to our efforts over the last 2 years.
According to a report from earlier this month, the company targets 75% localisation at launch and aims to achieve 100% localisation by end-FY2020. The source report also added that the first product will be launched at approximately INR 1,20,000. After receiving the FAME II subsidy of INR 25,000, the effective price will be around INR 95,000.
Apart from introducing the bike, Revolt Intellicorp will also install a charging infrastructure across Delhi-NCR, where it will sell the upcoming electric motorcycle in the first phase. The charging infrastructure will most likely include fast chargers.
IAB recently presented a rendered image of the upcoming motorcycle, incorporating the details revealed by the spy shots. The Revolt electric motorcycle will come equipped with features such as full LED lighting, a digital instrument cluster with LTE (4G) connectivity, upside-down telescopic front forks, a monoshock at the back and a disc brake on both wheels.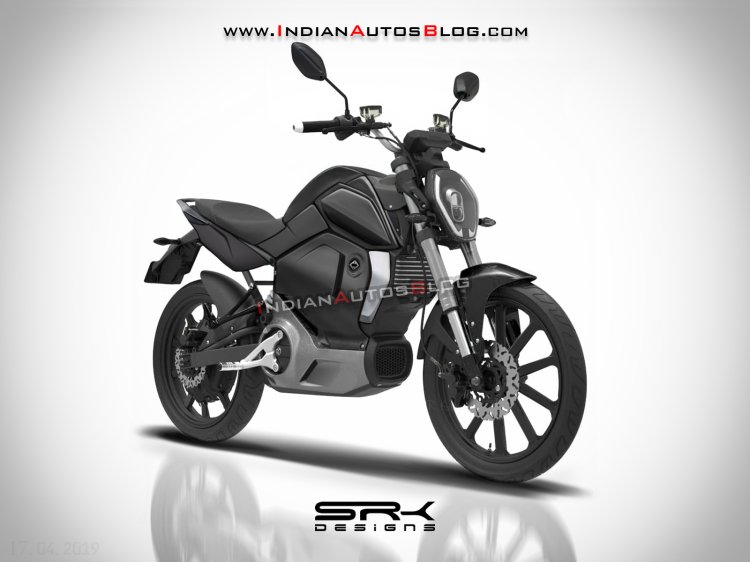 Also read: Gugu R-SUV electric bike officially revealed
Headquartered in Gurgaon, Revolt Intellicorp has a 1 lakh square feet manufacturing facility in Manesar, Haryana with a capacity of 1.2 lakh units per annum. The company's products will compete with models from Hero Electric, Ather Energy, Ultraviolette, Evoke and Tork.