Very few foreign automotive companies have left as strong of mark on the Indian market as Hyundai. In fact, they are the second largest auto company in India after Maruti Suzuki.
Despite entering a whole new market (all on their own and without any assistance) the Koreans have done the job over here.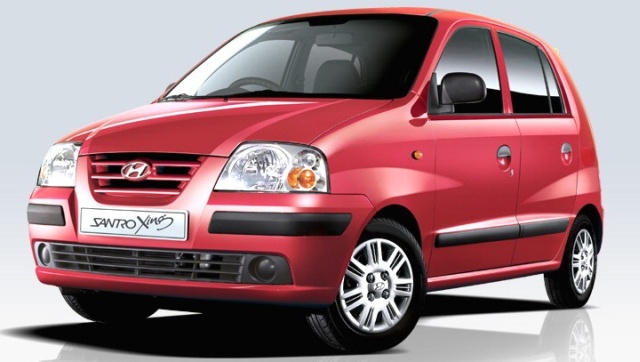 To further deepen its commitment in India, Hyundai announced they will launch 6 new models by the end of 2014.
HMIL's Director Marketing and Sales Arvind Saxena -
Starting from this year, we are looking at launching two new models every year in the next three years
Hyundai will be spending Rs 200 crore over the next 5 years on advertising and promotions in India.
Clearly we have been following Hyundai's developmental plans quite keenly and we believe the six models are:
1. HA
2. RB sedan/new Verna
3. i45
4. Accent-size sedan?
5. next gen i10 (with diesel engine)
6. Avante/next gen Elantra
Two of these six will be launched by year end. We presume they will be the RB sedan and i45 as they are completing their testing phase. We expect the HA and the Elantra to roll out next year, followed by the next generation i10 with diesel technology.
The company also stated that it will open a new round of booking for the Santa Fe by March-end or April beginning.
We would like to see two vehicles specifically from Hyundai - mini SUV and seven-seat MPV in the next three years.