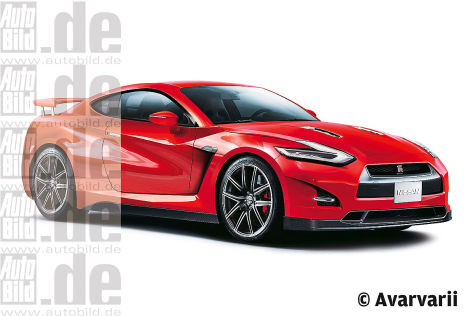 The Nissan GT-R is a supercar that has won the hearts of many, not because of its looks but because of its precision.
The GT-R has been nicknamed 'Godzilla' for a very good reason, it combines brutal acceleration with brilliant driving dynamics that has kept the enthusiasts satisfied.
Here is a rendering of what the next generation 2016 Nissan GT-R could look like by German publication Auto Bild, expected on the stands in 2015.
The first thing that you notice is the familiar headlight design that we've been accustomed to seeing on Nissan's concept cars and even the facelifted Nissan Micra - the boomerang shape.
Nissan is also likely to provide a 7-speed dual clutch gearbox and the engine is expected to be tuned to 600bhp. While the current GT-R does the 0-100km/h sprint in 2.7 seconds with R-Mode Start (Nissan's way of saying Launch Control), it is expected that this would be improved to 2.5 seconds in the next model! Hello Bugatti Veyron!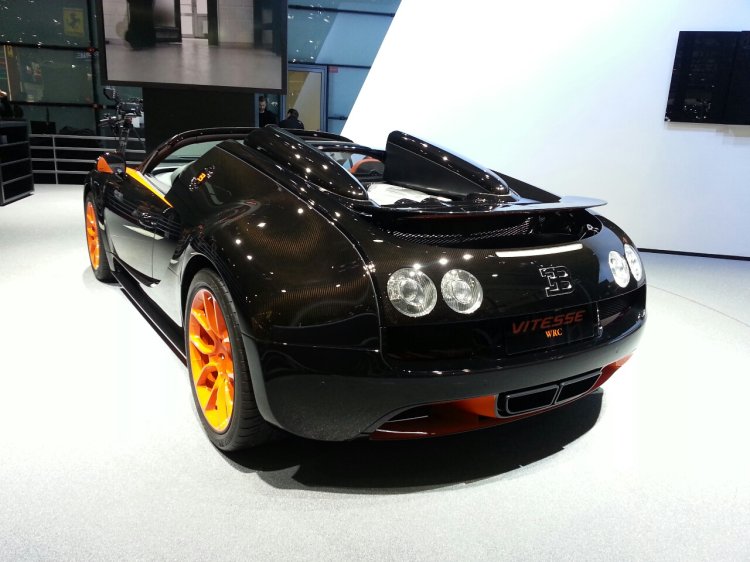 The GT-R has always been lauded for its technical bits that help it to go around a corner faster than anything else. This is expected to be improved even more in the next generation.
When the next gen Nissan GT-R does come out, it will have the Porsche 911 firmly in its sights. However, as we know it, the Nissan undercuts the competition by a significant margin when it comes to price.
[Source - AutoBild.de]