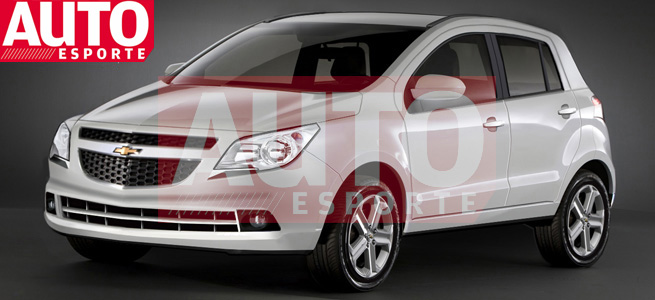 This is the mostly how the 2010 Chevrolet Viva/Aveo, which was spied by multiple sources on one occasion even at the Nurburgring, would look like.
The 2010 Chevrolet Viva/Aveo will share its platform with the new Chevrolet Spark (Gamma 2). The duo will share many design cues, one could even consider the Viva as new Spark older brother.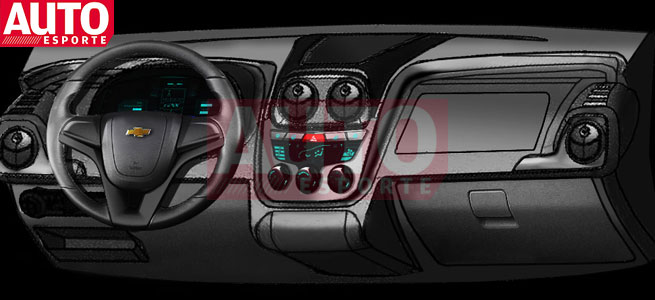 The 2010 Chevrolet Viva/Aveo, developed by the company's Brazilian wing will be sold as the Chevrolet Aveo in certain markets. Production might begin this year and by October, it could enter the Brazilian market.
The 2010 Chevrolet Viva might use 1.4 and 1.8-liter petrol engines, diesels have not yet been reported. The car would be priced near Dacia's Sandero which is a successful low-cost Renault venture.
Similarly, the Viva other than Latin America and Europe, could make its way into India and other parts of Asia addressing the high demands of the family hatchbacks.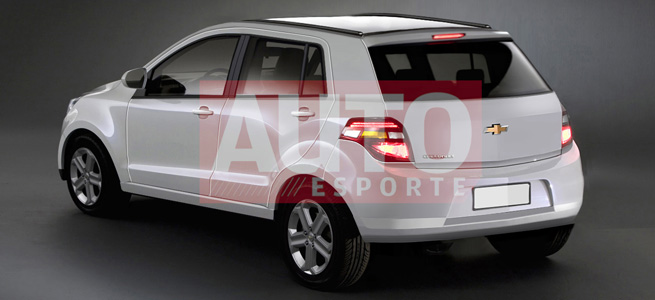 Source - Auto Esporte