You have to hand it to BMW for continuously inventing new niche segments at the luxury end of the auto market.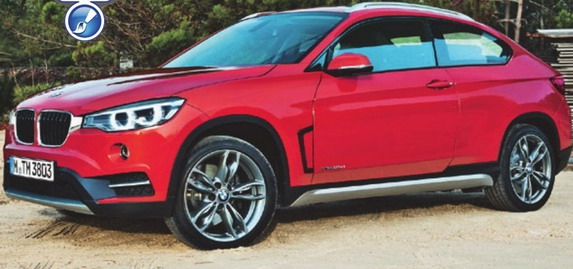 The new products from the Bavarian firm are set to plug gaps that exist between the traditional Bimmers. As a result, after all these products are out, there will be a BMW suiting almost everybody's requirement, taste and buying power.
Here is a rendering of one such niche product, the BMW X2, created by AutoBild.de. If you fantasize the BMW X6 for its out of the box styling but could not afford one, then the X2 is the car to watch out for.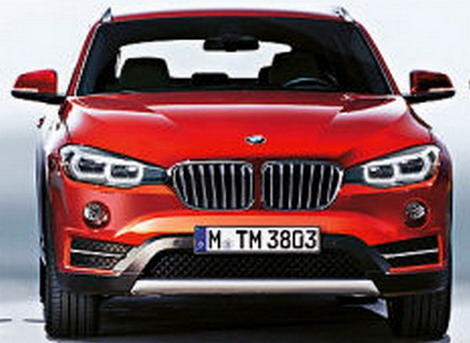 Following its big brother's concept of posing like a Coupe SUV, the X2 looks set to turn eyeballs. The crossover SUV will be based on the next generation X1 emphasizing more on styling, exclusivity and desirability rather than practicality.
Taking the X1's roof line and making it swoop tightly towards the rear will most probably eliminate the rear doors. If your priority is a stylish looking SUV that adds to your individuality, then you would not be needing the rear doors anyway!
As the rendering suggests, the front fascia gets 3 Series like headlamps which blend into the kidney grill. Almost all future BMWs irrespective of their body styles are expected to adopt this design feature.
The BMW X2 is expected to say hello to the world in 2016 and as the name suggests, it will slot itself between the X1 and the X3.
[Source: Autobild.de via Auto.Blog.rs]