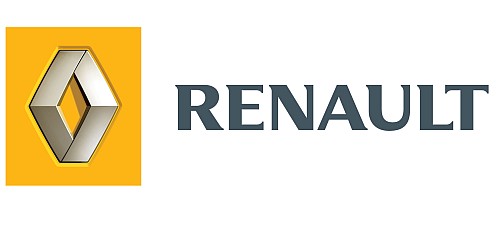 After snapping ties with its erstwhile JV partner in India, Mahindra and Mahindra, Renault has decided to go it solo in the Indian car market from now. Renault has plans to enter the volume small car segment of the Indian car market, with a small hatchback sometime in 2012. It is expected to base its hatch on the V-Platform, which also underpins the soon-to-be launched Nissan Micra hatchback.
Renault's hatch based on the V-Platform is expected to be a very stylish and funky looking modern hatchback with the typical French design flair associated with all of Renault's products. The hatch will be offered with petrol and diesel engine options and should be priced around the Rs. 5-lakh mark. Such pricing will put in bang in the Swift's territory, which means it will have stiff competition to contend with when its launched in the Indian market.
Renault India's Spokesperson -
The Renault-Nissan alliance is the most successful example of two major car companies creating synergies for growth while maintaining their individual identities in global markets. The V platform was developed for use by both companies. As far as India is concerned, we would not like to comment on any specific models that will be launched by Renault based on the V-platform
IAB had earlier reported about Renault's aggressive plans for India which included the launch of five new models in the Indian car market by 2012. The plans for a small car based on the V-Platform were also revealed then, and this information about Renault's V-Platform based hatchback is just one of many which will be revealed prior to the car's launch in 2012.
Source - The Financial Express