Milestone car was a Duster petrol.
Renault's factory in Moscow, which will celebrate its 10th anniversary this year, has rolled out its 1 millionth car, which was a Renault Duster. The milestone vehicle is the 2-litre petrol engined, 6-speed manual gearbox equipped variant.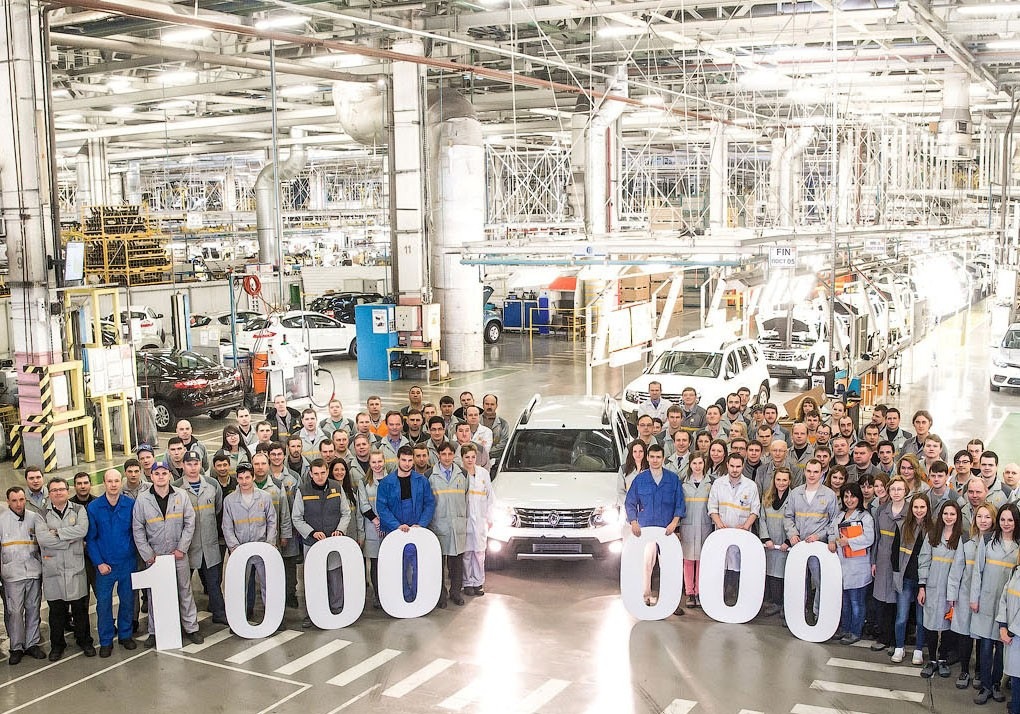 The French car maker sells five products in the country, namely Duster, Fluence, Logan, Megane, and Sandero, all of which are built at this facility, which has an installed capacity of 180k units (say media reports).
Last year, Renault sold 194,531 cars in Russia and the Duster was responsible for 76,138 units, making it Russia's best selling crossover for the third straight year. Well over 200,000 units of the Duster have been sold in the country since its launch in early 2012.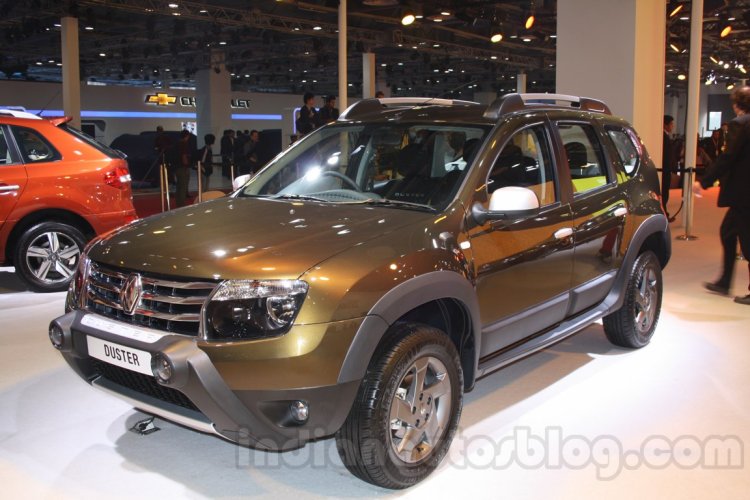 Also read: Renault Lodgy Stepway in its topmost trim spotted
In India, Renault sells the Duster in both petrol and diesel engines, with the latter accounting for most sales, with an overall average at about 3,000 units per month. The diesel is available in two states of tune: an 84 hp version and an 108.5 hp version. Again, the latter is available in both 2WD (front-wheel drive) and AWD versions.