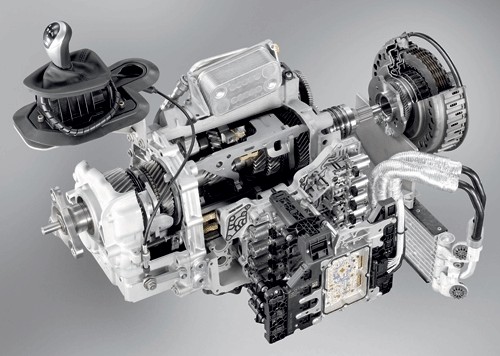 Renault's next generation Clio, speculated to be manufactured at the Renault-Nissan plant in Oragadam, Chennai, will use a dual clutch mechanism, reports Autocar UK.
The twin clutch mechanism, weighs 20kg more than the conventional transmission but will be fun to drive and offer better fuel efficiency. The twin-clutch box is currently used only on the Megane, which is a premium hatchback.
Interestingly, Auto Express reports that Nissan's Micra will also adopt the same gearbox at a later date.
Source - Autocar UK via AutoExpress