Sold 2,000 units in 2.5 months, when they anticipated to push only 500 units per month.
According to a report on Car Mag, Renault South Africa has underestimated the demand for the Renault Kwid that is imported from India. They anticipated to push only 500 units per month, but it appears that Renault sold 2,000 units in 2.5 months since launch.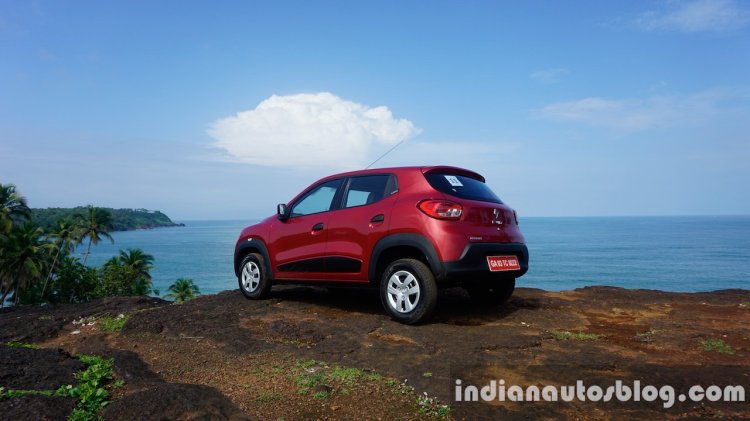 Renault SA's vice-president for marketing and communications, Brian Smith was quoted saying:
By the end of January, we had sold nearly 2000 cars (in about two-and-a-half months), so we had effectively sold our planned stock for four months in just over half that time. I think we underestimated the value proposition, in particular with the one year of insurance included. I would like to offer my apologies to anyone who has had to wait, and thank them for their support.
The company claims to have secured additional volume from the Oragadam plant to reduce waiting period and increase sales figures to numbers registered in the first 2.5 months. Mr Smith anticipates the next wave of cars to arrive from India in the first two weeks of this month. There is already a substantial back order which they hope to reduce by April end.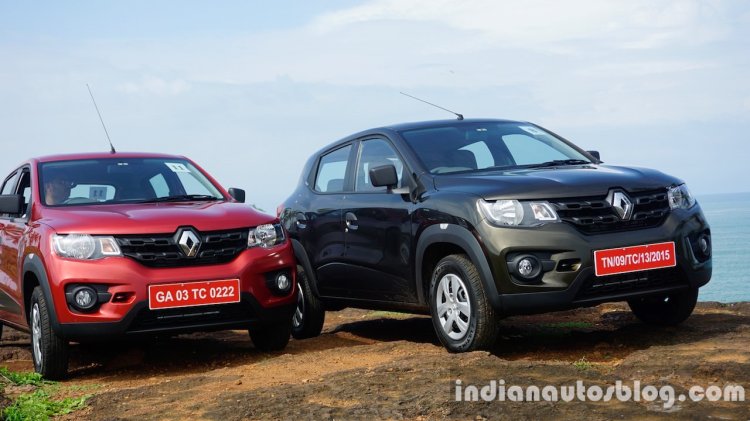 Also Read: Renault Captur (Kaptur) spied alongside the Renault Duster
In South Africa, the Kwid is sold only with 1.0-litre 3-cylinder Smart Control efficiency (SCe) engine paired with a 5-speed manual, producing 50kW @ 5,000 rpm and maximum torque of 91Nm @ 4250 rpm.
[Source: Carmag]