Renault India has discontinued the Renault Scala and Renault Pulse according to a report by Autosite India. Although both models are still listed on Renault's official website, prices of either model are unavailable. They are also missing from the banner on the homepage.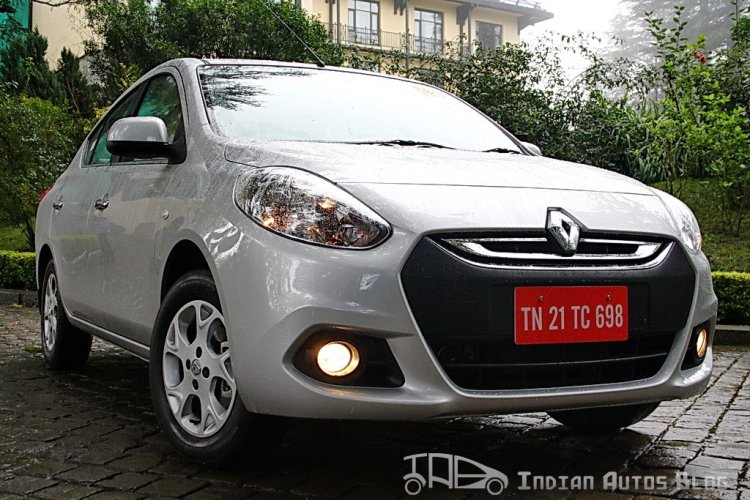 Additionally, certain dealers have said they have not received a single unit of the Scala and Pulse since March and June respectively. However, both cars are still listed on the official web page as some dealerships have unsold inventory.
The Scala, essentially a badge engineered version of the Nissan Sunny, launched in India in September 2012. Despite being visually more attractive than the Sunny, the sedan was unable to sustain the interest in the premium sedan customer group. Over the last couple of years, it has rarely registered triple digit monthly sales.
Much like its sedan sibling, the Pulse too failed to have an impact on the market. It was comprehensively overshadowed by the Nissan Micra and in the past six months, the Pulse has been unable to register triple digit sales. The Pulse was never given a facelift or serious upgrades, despite having been on sale since January 2012.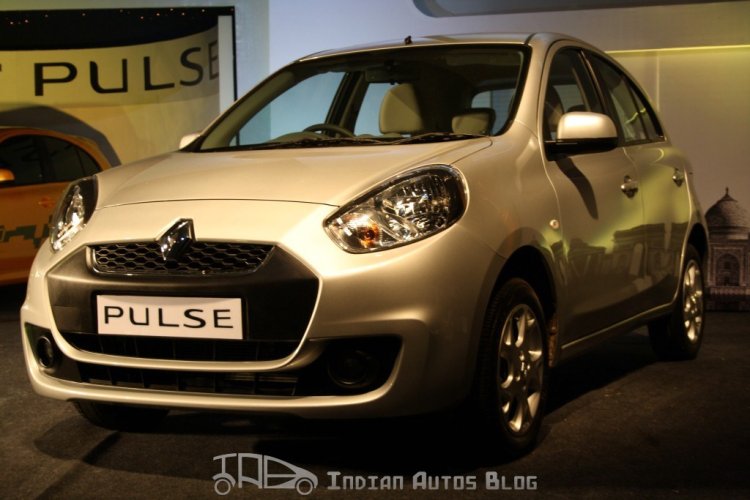 The removal of the Scala and Pulse from the lineup coincides with Renault preparing to launch the Captur in India. It will help the car maker direct all its focus and resources towards the upcoming SUV, which has the potential to become a major sales driver for Renault India.
Renault Scala - Image Gallery
[source - Autosite India]