When the news came in that Nissan has issued a voluntary recall for the Sunny and the Micra over a fault in the brake system at low speed conditions, we expected that Renault would follow suit.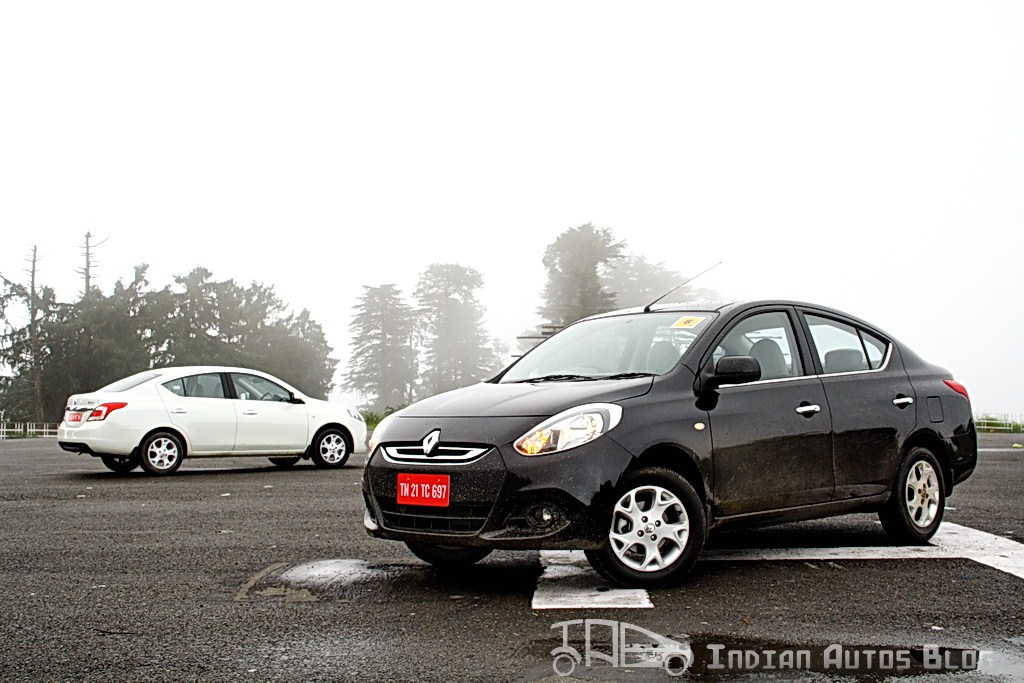 And just as expected, Renault has also announced a voluntary recall for the Scala and the Pulse over the same issue. Given that the Scala and the Pulse are badge engineered siblings of the Sunny and the Micra respectively, it's obvious that the problem will plague all the four cars alike.
The potential defect in the master brake cylinder of the cars might result in longer brake pedal travel during application of the brakes at slow speeds. This in turn could result in longer braking distances.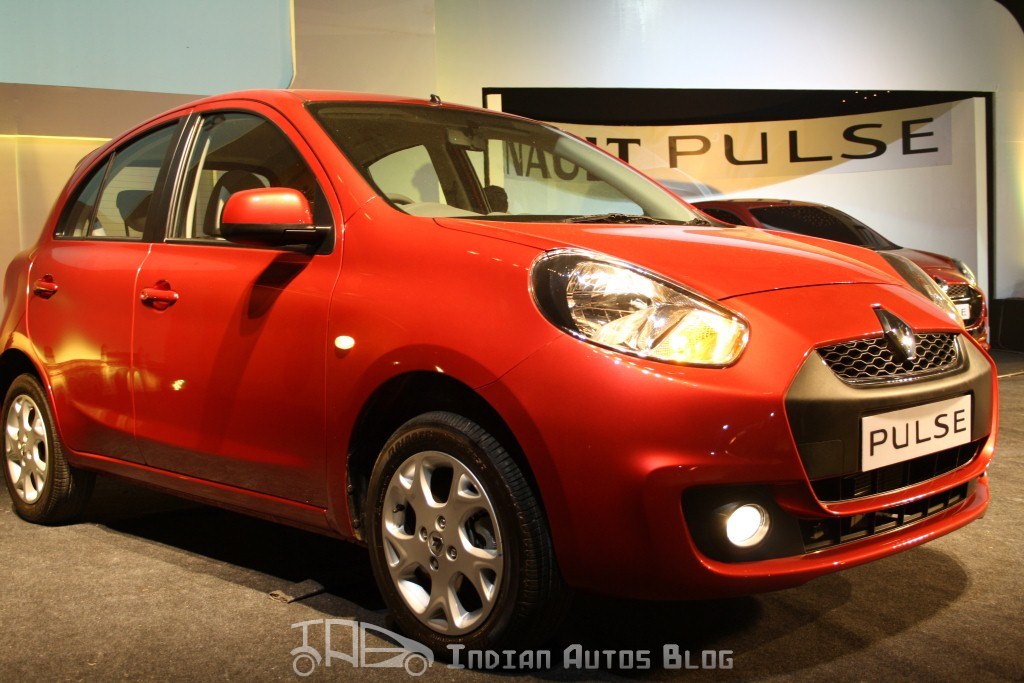 Oncars.in reports that the recall program will cover the Scalas and Pulses that are manufactured between June 1, 2012 and March 15, 2013. Renault has built 2,836 Pulses and 4,180 Scalas in that period. Owners of affected cars will be contacted by their local dealership for a free replacement of the brake master cylinder.
Though no accidents were reported due to this defect and there is no compulsion or rule by the government to issue a recall, it is nice to see the manufacturer coming forward with a preventive measure, which sends a positive message about the brand to the customers.
[Source: Oncars.in]