The new Renault Sandero has been launched today at the 2014 Moscow Motor Show (Moscow International Auto Salon 2014) for the Russian market in three variants.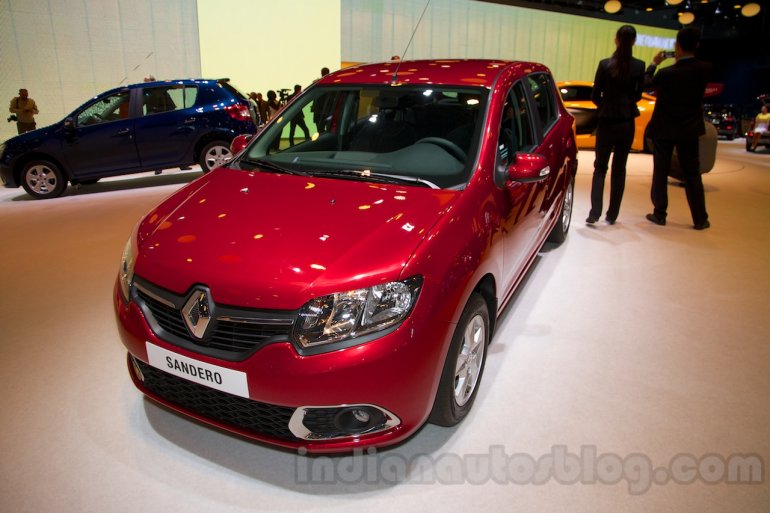 To be produced at AVTOVAZ's second plant in Togliatti where the second gen Logan is made, the car will be introduced in the market in September.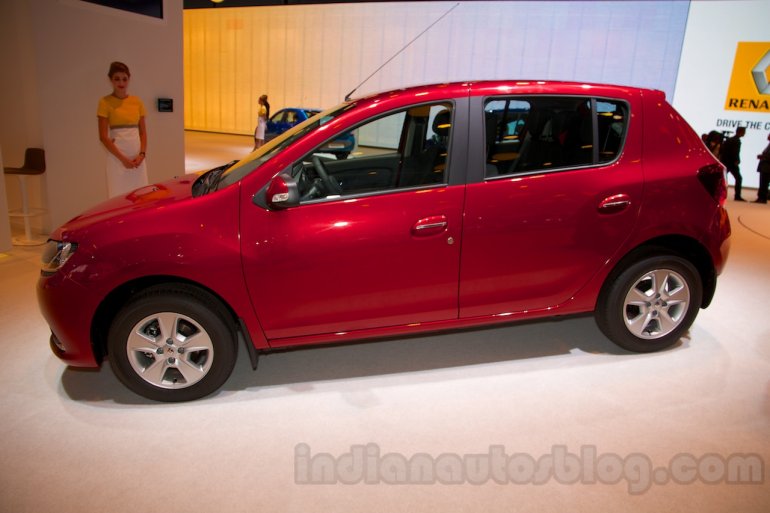 The look of the car is largely similar to the European version which was unveiled at the Paris Motor Show of 2012. Besides the chrome ornamentation on the front of the car, there is nothing different about the design.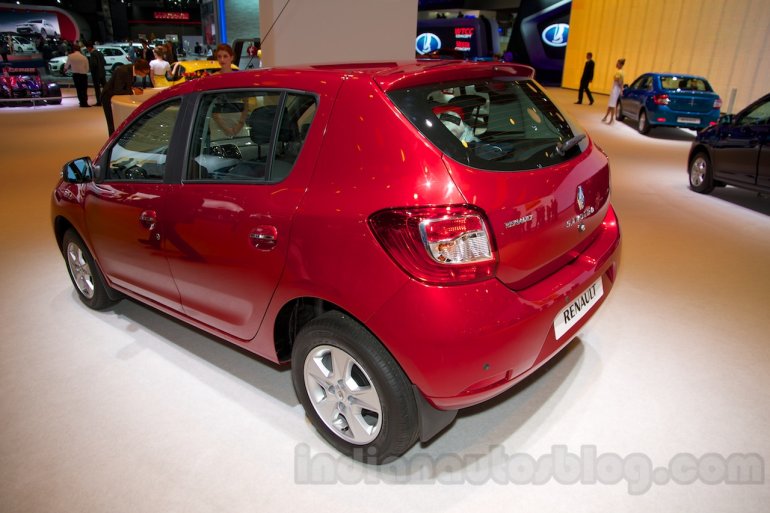 The interior of the car is likewise similarly equipped with a Media Nav multimedia navigation system.
Sales of the new Sandero will start on September 4 at a starting price of 380,000 rubles (INR 6.37 lakhs) for the variant which uses a 1.2-liter engine with 75 bhp output, paired to a five-speed manual transmission. A 1.6-liter engine producing 102 bhp forms the second variant matched to a five-speed manual transmission, and the third variant employs the same engine with a a four-speed automatic transmission.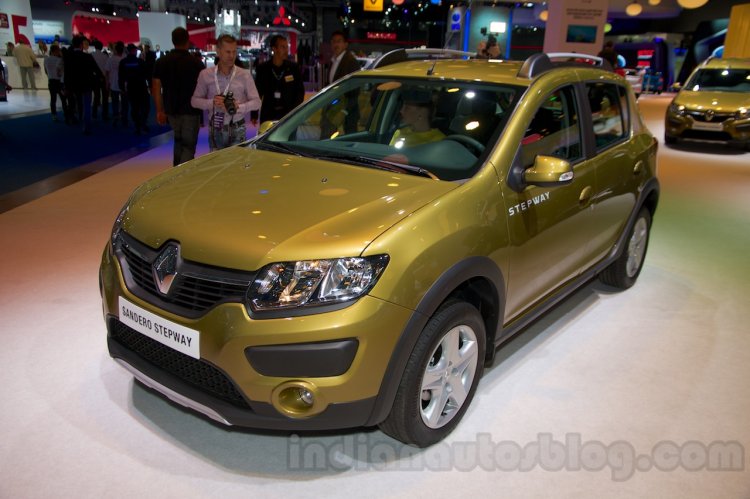 Renault will also launch the Sandero Stepway this year that sports added bodywork and a raised ground clearance of 195 mm.
Renault Sandero at Moscow Motor Show 2014 - Image Gallery