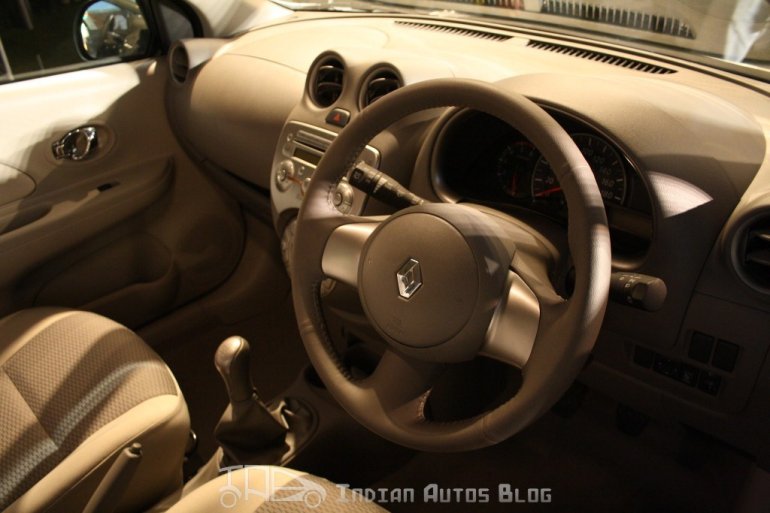 There was a huge buzz for the Renault's first small car. After all, it will be the company's first mass market product for the Indian masses. There were many rumors floating in the market and a lot of car names were thrown around (Modus, Clio, Twingo, Sandero which we revealed were not true much before the launch).
Renault India finally showcased its Pulse during the Indian GP in Delhi. When we saw the Pulse, we immediately realized that the Pulse was just a re-badged Nissan Micra.
However, Renault waited till the Indian Auto Expo to launch the product.
In the first month of its launch, Renault has managed to bag 746 orders of the Pulse. While this is nowhere near the sales figure of popular hatchbacks, it's a decent start and the highest sales figure Renault India has ever recorded.
The French company is heading towards to the 40 dealer mark but has plans of expanding it to 100 by the end of 2013. The company has to do so to support its second mass market product – the Duster followed by the Sunny-based C-Segment sedan in the last quarter of 2012.
Hopefully, sales figures will pick up as more of India is exposed to their products.