According to Autocar, Renault is in the process of finalizing a luxury sedan to rival the likes of the VW Passat. The French automaker believes that Passat has a very stronghold in the luxury sedan market and wants a piece of the pie as soon as 2016.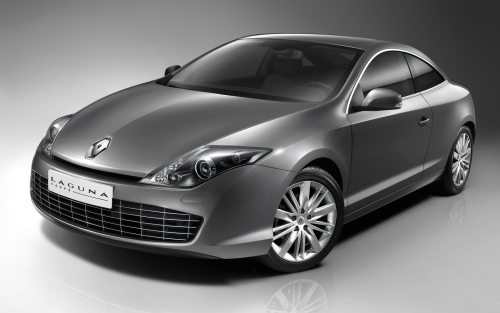 The sedan's specifications have not been finalized yet but when it is finalized, the mysterious model will sit above the Laguna in the automaker's lineup.
Autocar expects the new sedan to be on the lines of the Renault Samsung SM7, a luxury saloon sold only in Korea. When the project is complete, the new luxury sedan will take the battle to the Passat, Mondeo and BMW 3 Series. Currently, the sedan is only restricted to the UK and Germany. But if it is successful in these countries, it will be launched in the rest of the world. No further details are available.
The VW Passat is quite a popular luxury model in India. In the last five months the company has been steadily clocking 100-150 units a months. Renault has decided that India will be a key market for its growth in the future. So if this mystery sedan does go into production, there is a good chance it will make it to India.
We will keep you updated on every further details of this sedan.
[Source: Autocar.co.uk]