NDTV Profit caught up with Renault-Nissan CEO Carlos Ghosn recently and the honcho spilled the beans on a low-cost electric car heading to India.
Renault is working on a variety of electric models for the global markets, electrifying everything from hatchbacks to load carriers. The car that is winning them acclaim is the Leaf EV, designed from ground up to eliminate the need of a fuel pump from car ownership. The Leaf is available in United States and Japan since last year.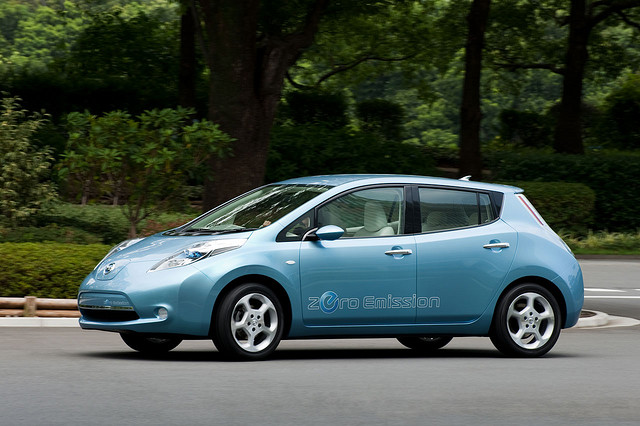 The Leaf is considered to be a monumental accomplishment in the automotive industry and is touted to be the next generation motor car. It can travel 160km on a single charge and offers the comfort and convenience of the everyday car. Nissan is leading the way in the EV attack and has many improved technologies lined up for this decade.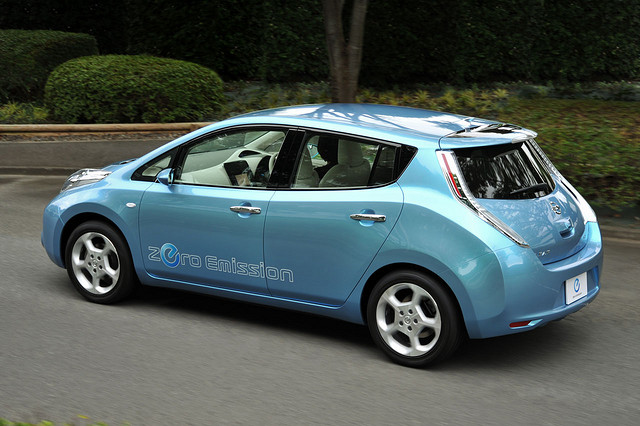 Carlos Ghosn, Renault-Nissan CEO to NDTV Profit on the electric car for India -
I think it is going to take sometime because we will have to derive from our existing electric car technology, a car which would be much more affordable than the one we are launching in US and Japan and soon in Europe (Leaf) before launching it in the Indian market.
The sensible start is using a spacious hatchback and implant the hardware. Unlike the REVA, Renault's EV should have a comfortable rear seat and decent boot volume.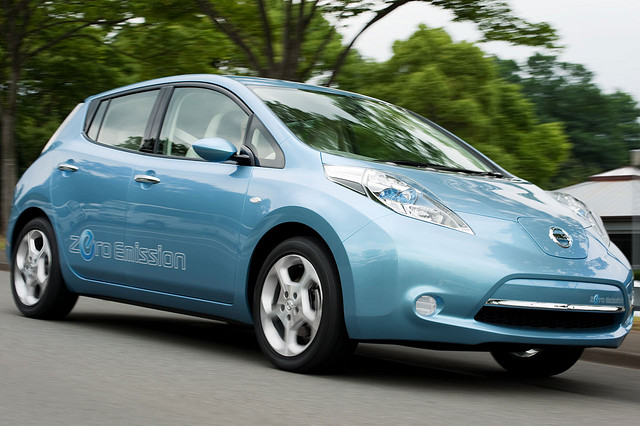 Hyundai, Tata Motors, Mahindra and Maruti Suzuki are ready with electric vehicles of different sizes, so the EV game is going be tricky in India.
Source - Tubaah.com