The Renault-Nissan-Mitsubishi Alliance has struck a deal with Google to embed the globally acclaimed Android OS in its vehicles. The Alliance brands will offer Android-based infotainment systems from 2021.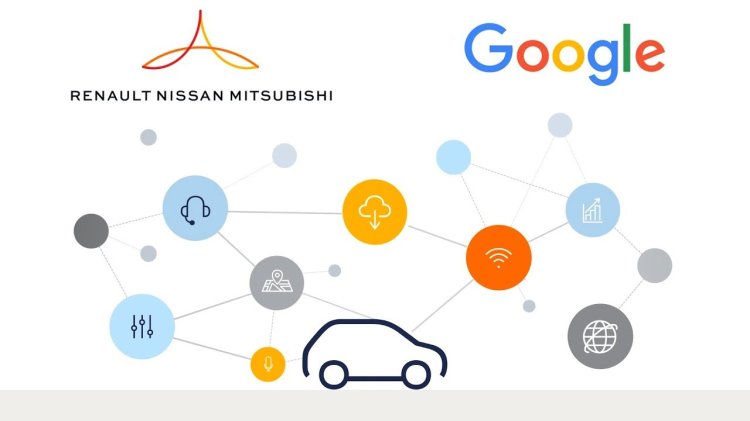 Under the new technology partnership, Renault, Nissan and Mitsubishi will sell vehicles will share the Android platform, but each brand will have the option of creating a unique UI and specific features. This collaboration is a part of the Alliance 2022 mid-term plan, which also involves the launch of 12 new ZEVs, new autonomous-driving technologies and the ongoing rollout of the Alliance Intelligent Cloud.
With Android becoming the basis of the infotainment systems, customers won't need to pair an Android smartphone to access the platform's ecosystem. Thousands of existing apps on the Google Play Store, including Google Maps and Google Assistant, as well as an ever-expanding array of new apps, will become accessible to the drivers and passengers without any fuss. The Alliance also mentions compatibility with devices running other OS, such as Apple iOS.
Commenting on the infotainment partnership, Kal Mos, Global Vice President of Alliance Connected Vehicles, Renault-Nissan-Mitsubishi, said: "We are building powerful connected and seamless on-board / off-board experiences into our vehicles in addition to the features of Google applications and services that many users are accustomed to, including Google Maps, the Google Assistant and the Google Play Store."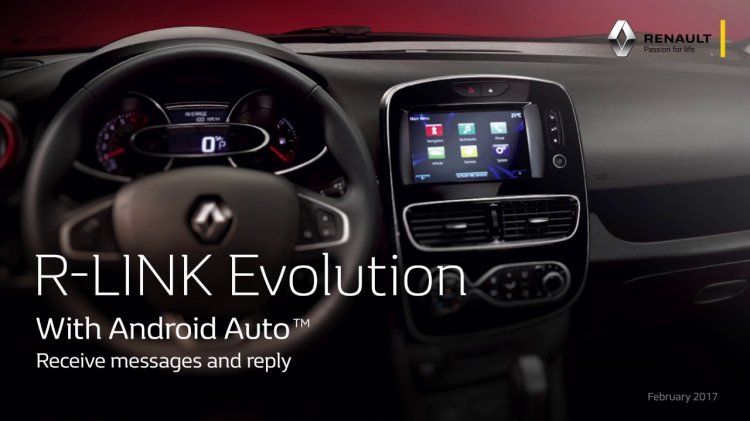 Also See: 2019 Renault Kadjar vs. 2015 Renault Kadjar - Old vs. New
In India, the next-gen Renault Kwid could feature an Android-based infotainment system from the get-go. Other models, such as the Nissan Kicks, next-gen Nissan Micra, next-gen Nissan Sunny, Renault RBC and the all-new Renault Duster, which will arrive much earlier may get an Android-based infotainment system later during their lifecycle.