Renault Kwid is based on CMF-A platform.
In an interview with Autocar Professional, Renault-Nissan Alliance Managing Director, Alliance A-Segment development, Gerard Detourbet, has expressed his hopes of selling 1 million cars per annum, from the CMF-A platform, in the next 10 years.
He said -
My hope is to be able to produce let's say not very quickly, but relatively quickly, more than 1 million cars per year. Multiply by ten. That's 10 million.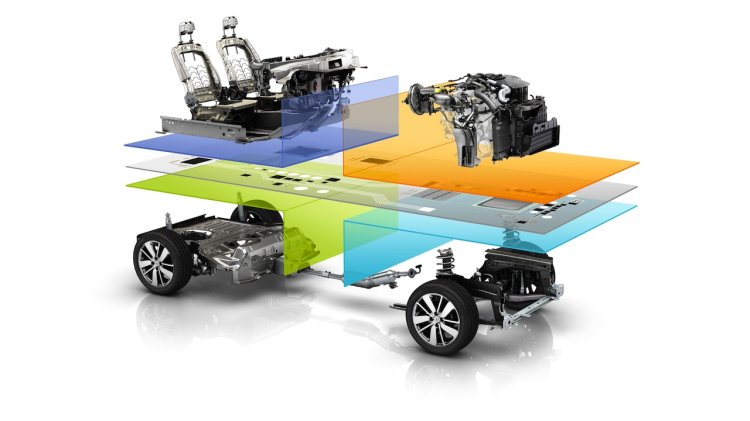 Renault-Nissan's first-ever CMF-A product, the Renault Kwid, was launched in India at an attractive price of INR 2.56 lakhs, and could help contribute chiefly to Mr Detourbet's ambition. The company was able to reach such a price point thanks to the platform's 98 percent localization and their practice of frugal engineering.
In September, Renault's senior vice-president and chairman for Africa-Middle-East-India, Bernard Cambier, divulged that the CMF-A platform is flexible enough to underpin 5-7 bodystyles, ranging from sub-4m sedans to compact SUVs, which could all be priced below INR 10 Lakhs. At the unveiling of the Renault Kwid in May, Renault-Nissan alliance chairman Carlos Ghosn, said that the second product from the CMF-A would be a Datsun. The Datsun I2, based on the redi-Go concept, will launch in early 2016.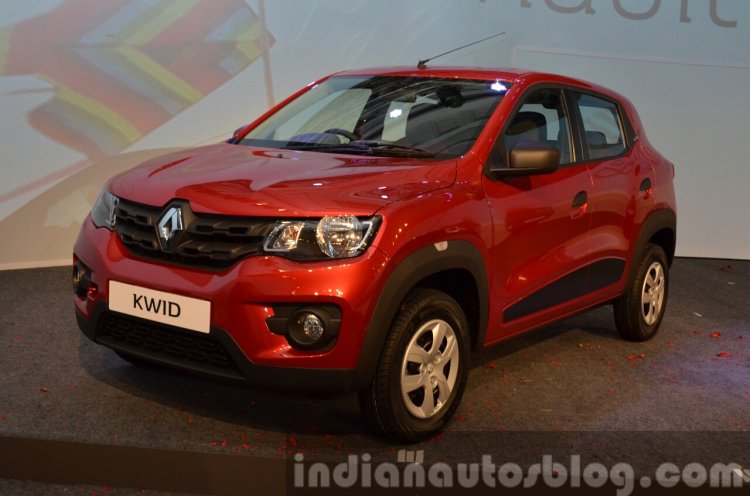 Also Read: Renault Duster facelift with possible AT snapped in India
As for the bigger CMF-B and CMF-CD, Mr Detourbet has confirmed that they will not be developed in India, as the local market is biased towards small cars, but will localize the platform if a car based on it is manufactured here.
One other product to be based on the CMF platform (CMF-CD) is the 2015 Nissan X-Trail, which is all but confirmed to launch in India in the coming months. It will, reportedly, be brought into the country via the CBU route, and could be assembled in the second phase.
[Source: Autocar Pro]