Will be the first time the Renault Megane nameplate is launched in India.
Last week, Renault announced the Renault Megane Sedan, as a successor to the Renault Fluence that was essentially the third-gen Megane Sedan with a different name. The all-new Renault Megane Sedan is planned for sale in more than 20 countries, and India is one of them. According to a report from Livemint, the all-new Renault Megane Sedan will be launched in India in 2017.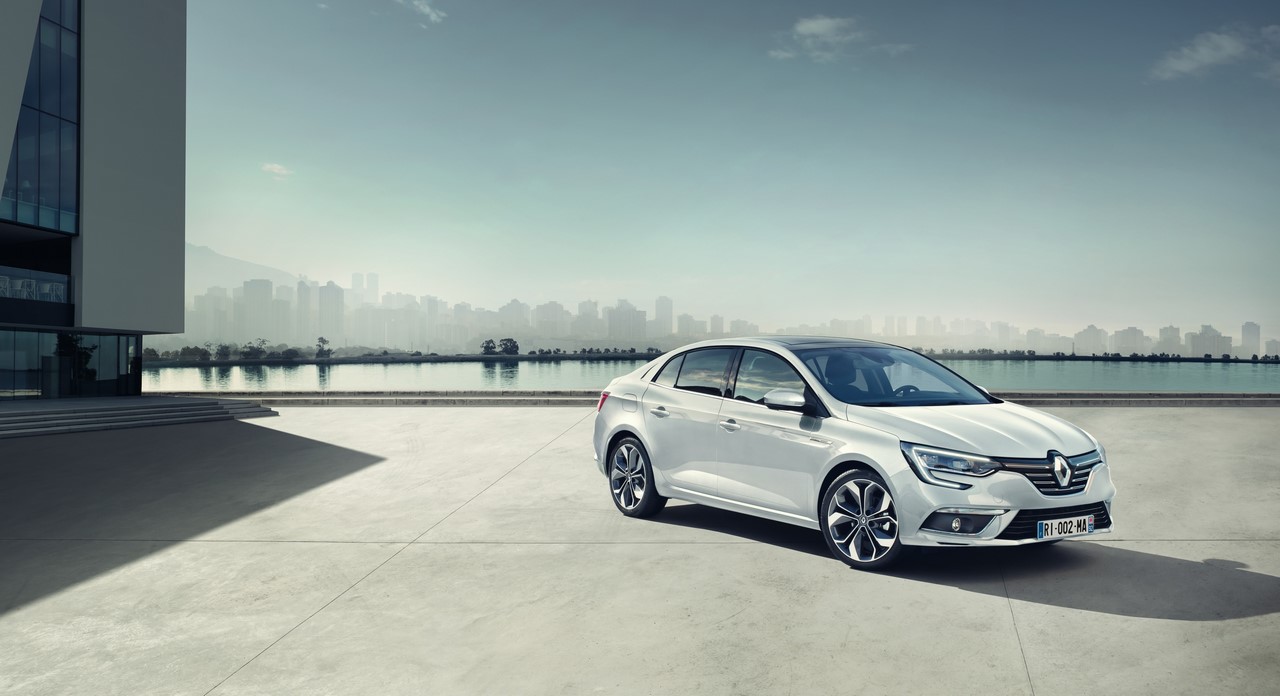 The fourth generation Renault Megane's hatchback or estate versions aren't earmarked for India, but the sedan version is no different in other aspects.
Moreover, it will be first model featuring the French automaker's first global design language to be launched in India, as the Renault Espace, Renault Kadjar, Renault Talisman and Renault Scenic aren't available or planned to be sold in the country.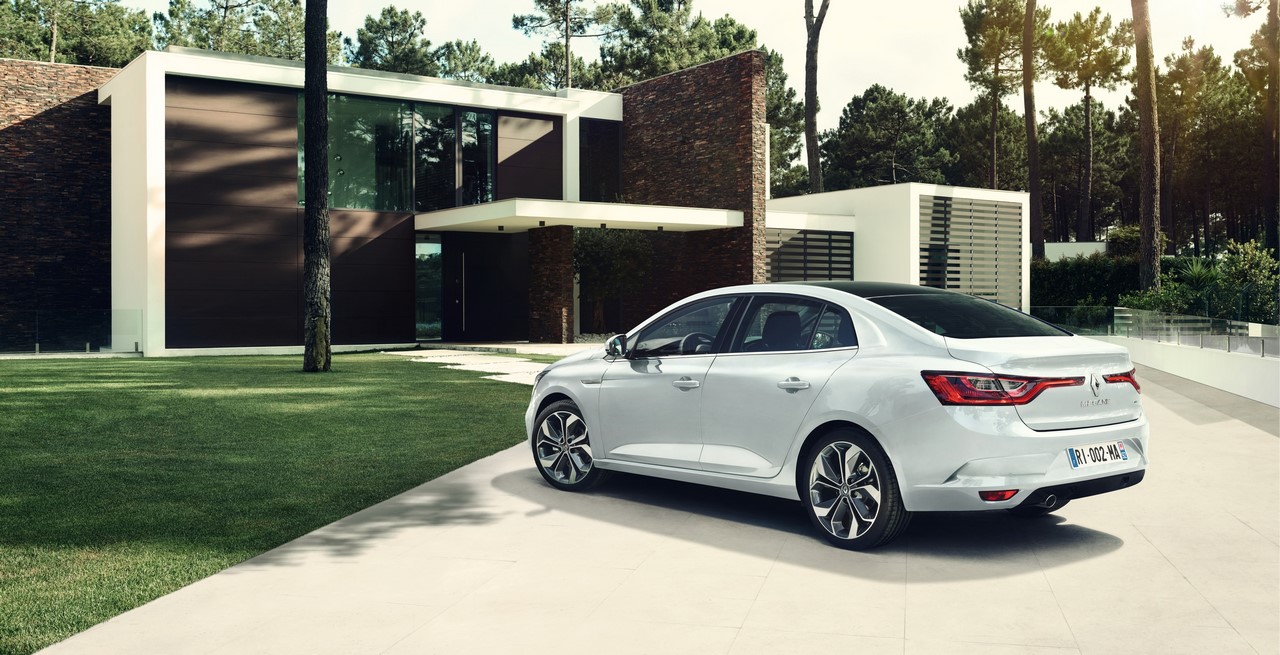 Also Read: Renault Megane Sedan vs Renault Fluence – Old vs New
Being a C-segment vehicle, a full-fledged manufacturing isn't expected to happen for the Megane Sedan. Renault India could source CKD kits from the Bursa plant in Turkey and assemble them at the alliance's plant in Oragadam near Chennai.
The 2017 Renault Megane Sedan will be available in the below mentioned configurations globally. Detailed specifications are expected to be announced shortly.
SCe 115 petrol engine with a 5-speed manual transmission or a continuously variable transmission
TCe 130 petrol engine with a 6-speed manual transmission or a 7-speed dual-clutch EDC automatic transmission
dCi 90 diesel engine with a 6-speed manual transmission
dCi 110 diesel engine with a 6-speed manual transmission or the EDC6 dual-clutch automatic transmission
dCi 130 diesel engine with a 6-speed manual transmission
[Source: Livemint]