Specific details not revealed yet.
It seems like the fourth generation Renault Megane range would have three derivatives, a hatchback that is already now on sale in Europe, an estate which is to be unveiled in 2016, as well as a sedan.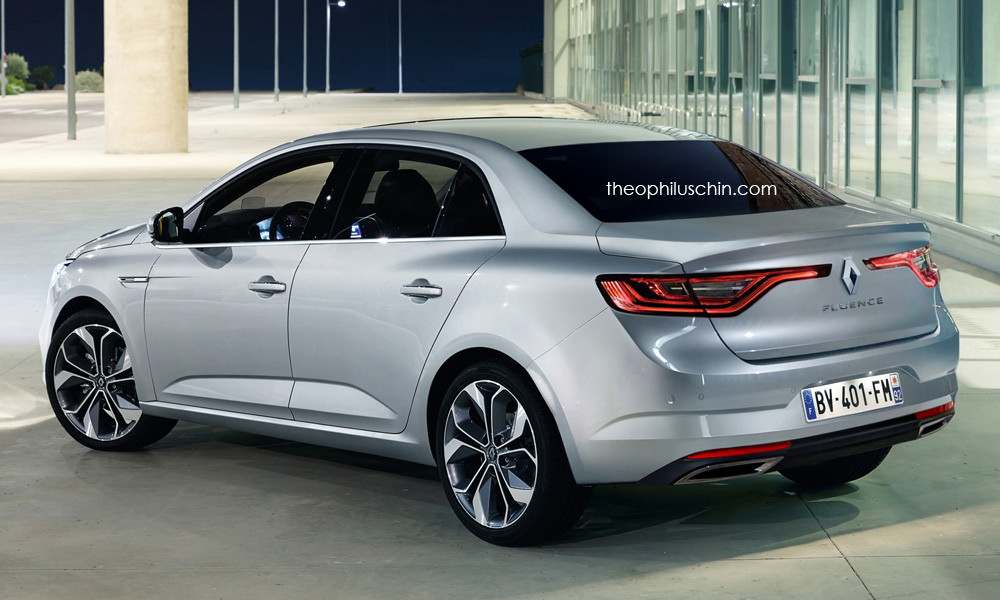 The sedan version of the Megane, which has been caught testing in recent months, will also be unveiled next year, the Megane's chief engineer Fabrice Garcia has confirmed to the Australian media, as per a report from Motoring.com.au. Its name hasn't been confirmed yet, and so it may not be using the Megane branding in the marketplace. The three-door hatchback and convertible versions are a no-go for the fourth generation.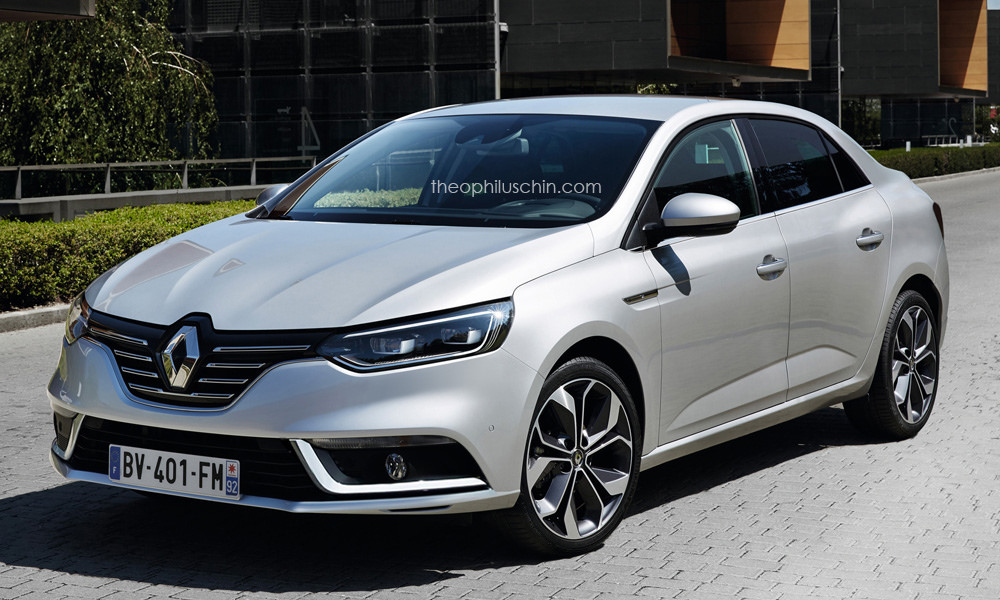 "A sedan will come also in the coming year," Mr. Garcia said. It remains unknown at the moment though, whether this sedan will be sold as the Fluence' replacement. Mr. Garcia didn't say whether it will be based on the C/d version of the Renault-Nissan Alliance's CMF (Common Module Family) platform or another one, though the former looks likely.
[Source: Motoring.com.au]