Will likely offer more than 1,600 litres of boot space.
As expected, Renault's second C-segment world premiere after the 2016 Renault Scenic at the 2016 Geneva Motor Show will be the 2016 Renault Megane Estate (2016 Renault Megane Sport Tourer). The company has released its first teaser image and announced that before the public unveiling in Switzerland, the car will be revealed on the web next week.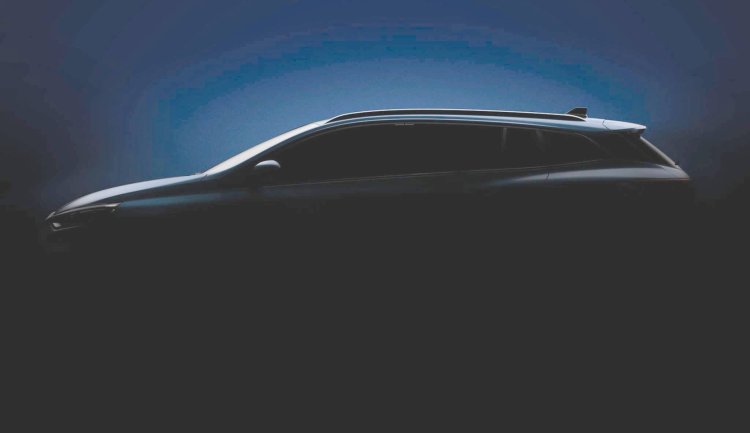 The fourth generation Renault Megane, which the car is based on, is 64 mm longer and offers a 28 mm longer wheelbase compared to the third gen Megane, and similar size increments are expected in the estate.
The expanded dimensions would mean a bigger boot and increased passenger space. The current Renault Megane Estate offers 524 litres of boot space and with the rear seats folded, the 1,600 litres of load space is available.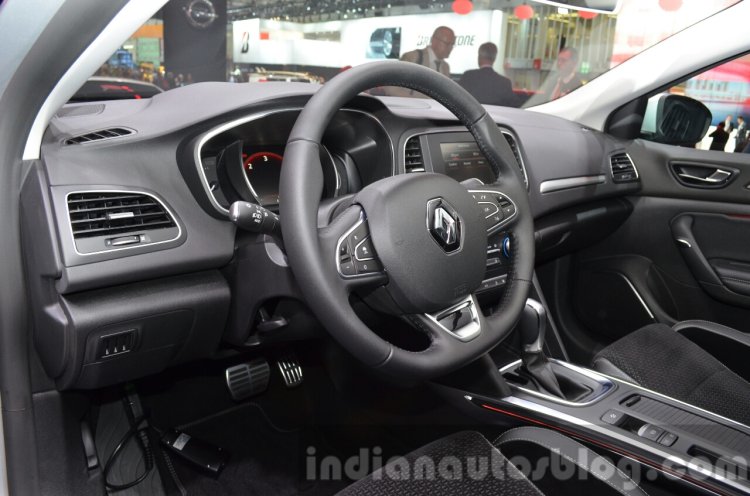 The 2016 Renault Megane Estate will be offered with the same engines as the 2016 Renault Megane hatchback. The latter was announced with six engine choices: three ENERGY dCi diesel engines with outputs of 90 hp (91 PS), 110 hp (111 PS) and 130 hp (131 PS) and three TCe petrol engines with outputs of 100 hp (101 PS), 130 hp (131 PS) and 205 hp (207 PS).
Also Read: 2016 Renault Scenic confirmed for Geneva debut – IAB Report
Transmission options should be the 6-speed manual, 6-speed EDC dual-clutch and 7-speed EDC dual-clutch. Similarly, all the interior parts, including the R-Link 2 infotainment system and the BOSE audio system, would be downloaded from the hatchback version.