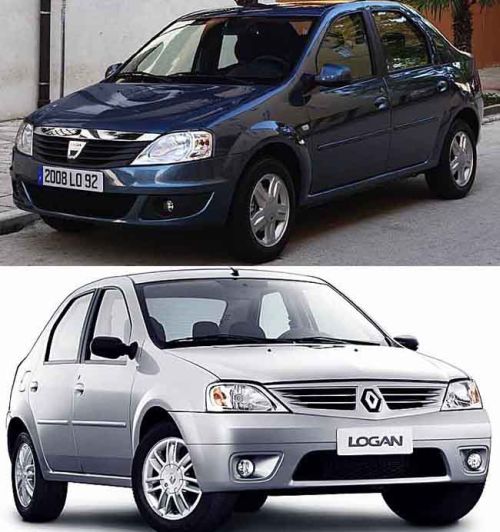 French car manufacturer Renault has introduced the Logan 1.4 LPG in France. 6,700 Euros is the cost of the base model and you pay for a car that has a sub-140 gm CO2 per km rating.
This is the second LPG model after Sandero was launched in March 2009. As Renault depends a lot on the low-cost brand Dacia during these troubled times, the new version of Logan in its hometown is not that surprising.
The LPG fueled Renault Logan is capable of traveling for more than 1,200 km in one go with its fuel capacity, petrol (50 litres) and LPG (42 litres).
The LPG parts are designed by Landi Renzo assembled at Romania at Dacia's production facility. The Logan 1.4 MPI follows European safety standards, an extremely strong steel fuel tank and a list of safety equipments like anti-return valve, fill limiter etc.
Renualt Logan LPG Engine performance
A 1.4 litre engine develops 75 horsepower at 5,500 rpm and 112 Nm of torque at 3000 rpm. Other features include ABS with emergency brake assist, driver and front passenger airbag, tinted glasses, rear headrests, push button boot lock.
We see the same trend following in India too, LPG versions of cars in India recently like the Hyundai Accent LPG and Hyundai Santro LPG in India recently might prompt the Mahindra Renault logan LPG in India with cosmetic changes pictured above.