The Renault Logan (Renault Symbol or the Dacia Logan) is all set to go on sale in Brazil. But before that, the car has to enter local production.
Auto Blog reports that the Logan would enter local production in Brazil in October this year. Shortly thereafter, the sales of the car would commence. The Logan would roll out of Renault's facility in the city of Parana.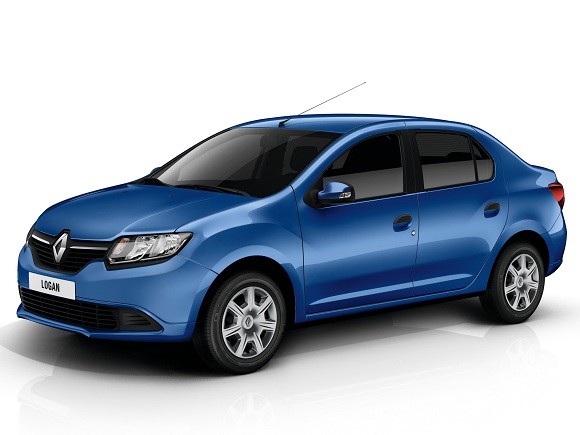 The Renault Logan is basically the Renault Symbol (which is the Renault version of the Dacia Logan). While the Symbol goes on sale in markets like Turkey, Renault of Brazil has decided to call it the Logan for their local market.
Power would come from either a 1.0-liter 16v Flex developing 80bhp or a 1.6-liter Flex engine developing 106bhp. The 1.6-liter engine would be offered with a 5-speed manual or a 4-speed automatic transmission.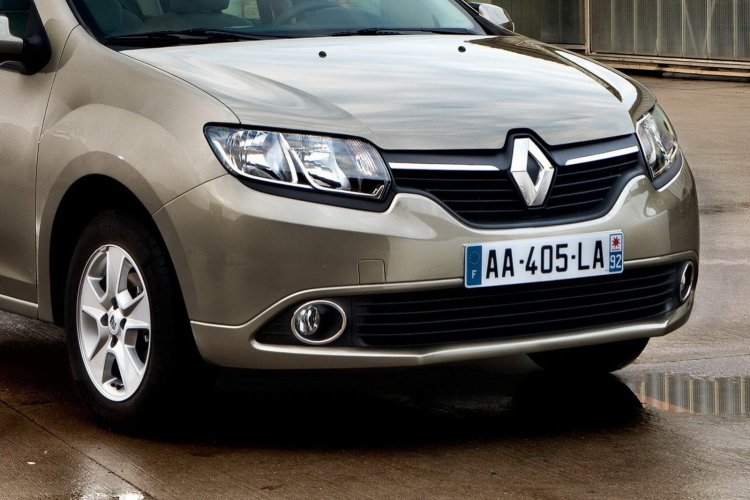 Once the Logan has been launched, Renault would start preparing for the Sandero's launch. The hatchback is scheduled to arrive by July 2014 and would also be locally produced. Since the Sandero is the hatchback version of the Logan, it is likely that it would share its assembly line with it.
When launched, the Sandero would sport the same 1.0 and 1.6-liter Flex engines as the Logan.
Auto Blog reports that Renault would focus on the Captur (and the Duster facelift) apart from the Logan twins.
[Source - Auto Blog]