A new joint venture plant is being set up in Iran for making the Logan and Duster models. 
While the Renault Kwid seen in these images has a Delhi temporary number plate, these images were snapped in Iran by an Indian Autos Blog reader. The Kwid is currently under consideration for manufacturing in Iran, as the French carmaker eyes the potential of the Iranian automobile market (Iran is projected to be a 2 million-vehicle market by 2020).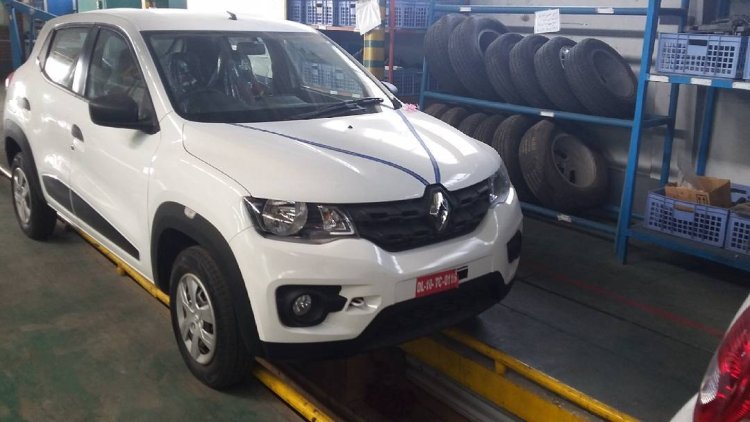 At the Paris Auto Show this month, Renault Chairman and CEO Carlos Ghosn and Mohammad Reza Nematzadeh, Iran's Minister of Industry, Mine and Trade, signed on a strategic agreement for a joint venture car-plant, where Renault is a majority shareholder. Iran Khodro and Saipa, Iran's largest automakers, are other members of this agreement.
The JV plant will have an initial production capacity of 150,000 vehicles per year, and will adapt an existing plant in Tehran. Initially, this plant will make the Renault Symbol sedan (Renault/Dacia Logan) and the Renault Duster beginning in 2018.
However, according to Iranian media reports, both Iran Khodro and Pars Khodro (a subsidiary of Saipa) are looking to manufacture the Renault Kwid. Bernard Cambier, Renault senior vice president and chairman-Africa-Middle East-India Region, in a recent interview to WardsAuto, stated that the Kwid, if made in Iran, will be "very successful".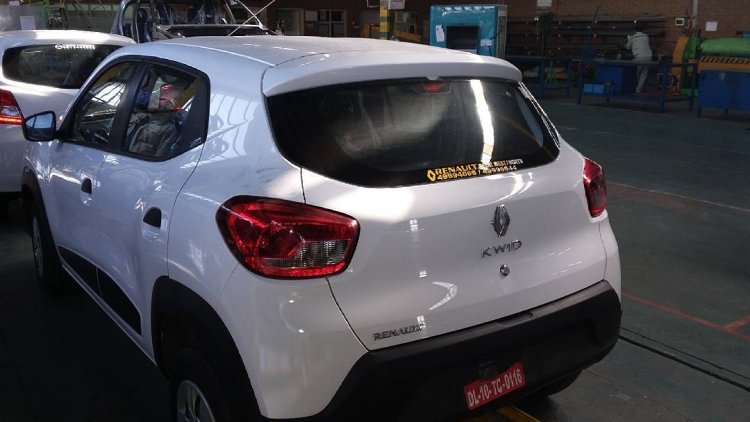 Also read: 2016 Renault Duster Adventure Edition launched in India at INR 9.64 lakh
"A final decision regarding a production site for the Kwid has not been made. But it is sure that we will produce and sell the Kwid in Iran", Mr. Cambier stated in the interview.
[Images source - Instagram]