Increase in market share owed to the Renault Kwid's success.
Renault India VP (sales and marketing), Rafael Treguer hopes that the company can maintain a market share of 4 percent in 2016 with more Renault Kwid variants and the new Renault Duster.
Renault will soon be launching the more powerful 1.0L version of the Renault Kwid, which will also be available with an AMT option as well as more safety features. It will appeal to entry level buyers looking for more power and better equipment from the Renault Kwid. At the moment, details on its output figures and pricing are scarce.
Last month, Renault launched the new Renault Duster for sale at prices starting from INR 8.47 Lakhs (Ex-showroom Delhi), which introduces Renault's first ever AMT option to the market - the 6-speed Easy-R AMT. Given the rising popularity for diesel automatic SUVs, joining the bandwagon could help spark demand for Renault's compact SUV.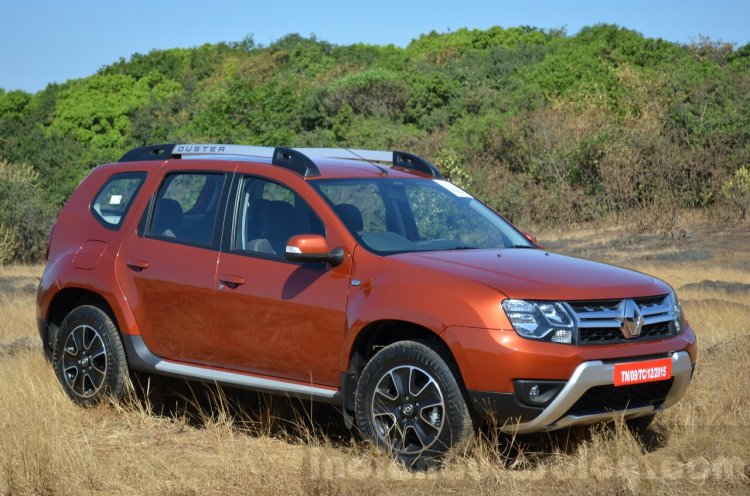 Also Read: 2016 Renault Duster Automatic Review
The company could also consider entering the commercial taxi segment with the likes of the Renault Lodgy or other products, which has seen a significant growth due to popular taxi-hailing apps.
[Source: Economic Times]