Update -
Renault India has clarified that the below story, originally reported by the Times of India, is "factually incorrect and misleading". "In addition to our maintenance shutdown planned towards the end of May we have decided to slow down production since last week in order to ensure a perfect execution of the ramp up of our production volumes", Renault India said in a statement.
The Kwid has a waiting period of nearly 5 months.
According to a report on the Economic Times, Renault India has suspended production of the Renault Kwid at the alliance plant in Oragadam, Tamil Nadu due to engine problems. The publication cites vendor and dealer sources in stating that Renault has scrapped over 1,500 engines due to high noise levels, and that not a single unit of the Kwid has been manufactured since May 11.
Renault India's spokesperson told the publication that the production stoppage was due to regular maintenance of the plant, and that the stoppage has no impact on deliveries. However, the publication further reports that Renault India, in a filing with the Tamil Nadu government, scheduled maintenance activities only from May 21-29, whereas production of the Kwid came to a standstill on May 11.
The Renault Kwid is currently the best-selling product for Renault India, having fast-forwarded the company's goal of achieving 5 percent market share by 2017 to end of the current calendar year. Further, the French car maker is lining up at least two variant extensions on the Kwid and introduction of several accessories this year.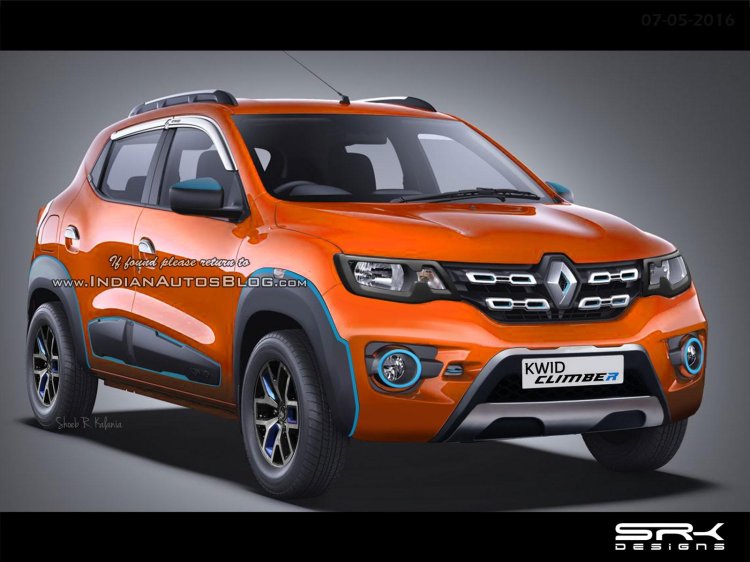 Also read: 2016 Renault Duster Automatic - Review
By June 2016, Renault India is expected to have launched the Kwid AMT or the Kwid 1.0-liter SCe, while several new accessory packs are expected to hit stores this month. It remains to be seen if these planned launches continue on their timeline owing to the sudden production stoppage.
[Source - ETAuto]