10,000 Kwids to be produced per month.
Economic Times reports that the Renault Nissan Alliance plant in Chennai will soon commence operations on the third shift of production to increase the rate of roll out from 1,000 cars per day. Most of the third shift will be utilized for the production of the Renault Kwid so as to increase its supply and reduce its waiting period.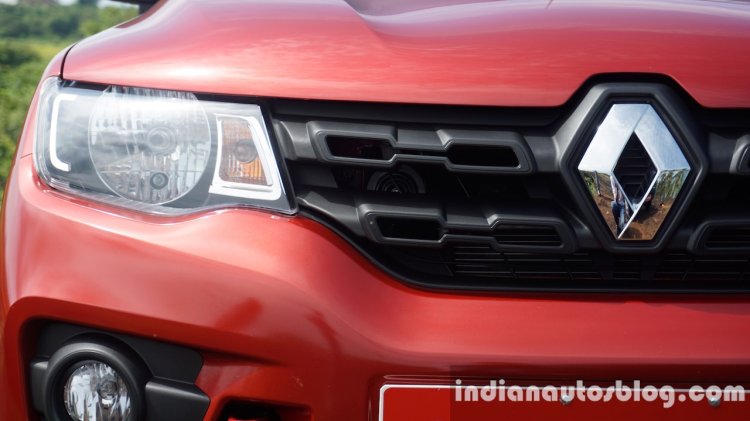 The publication reports that the third shift will begin on April 1, and that nearly 80 percent of the production from RNA's Chennai plant factory will be allocated for Renault cars while Nissan will utilize the rest to produce its products for domestic as well as export markets.
The plant will be rolling out 1,600 cars per day after the new shift comes into play. Hence 10,000 units of the Renault Kwid will be produced per month from March-end. This will bring down the waiting period of the Kwid from around seven months to three months.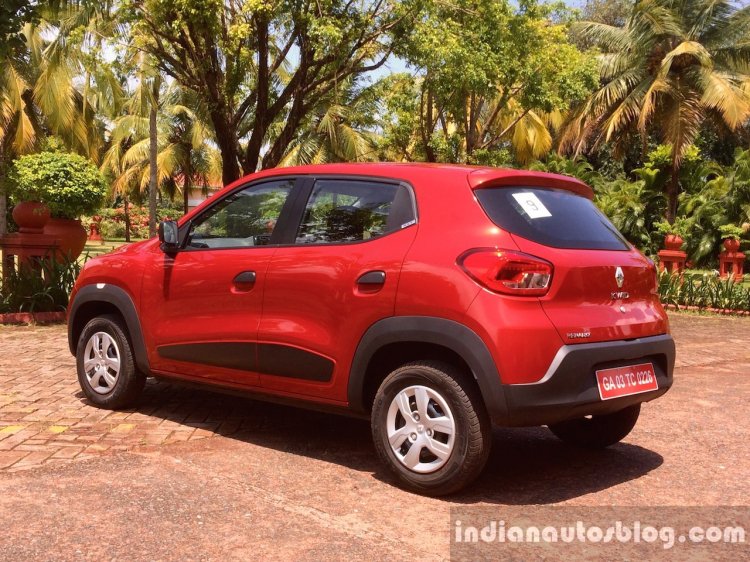 Also Read: Renault Captur showcased at Geneva Motor Show
The alliance is hiring 2,000 persons directly and 2,500 persons indirectly for the production hike.
[Source: Economic Times]