Renault sold 9,459 units of the Kwid in June.
The Renault Kwid has overtaken another big Maruti player last month - the Maruti Swift. From sales figures of June 2016, it appears that Renault has sold 9,459 units of the Kwid, while Maruti could only push out 9,033 units of the Swift.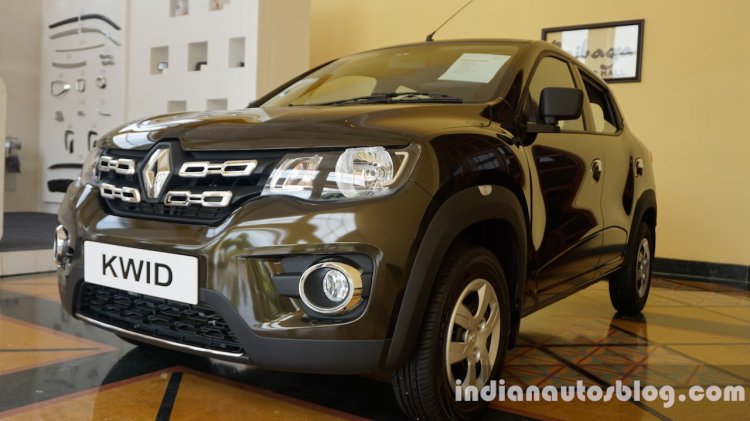 However, in the Maruti Swift's defense, the company had to halt production for a certain period owing to maintenance work as well as a fire that damaged one of their key supplier's plants. This has affected the sales figures of Maruti's entire range, contributing to a dip in sales figures of top-sellers like the Alto and Dzire.
Another reason that could be attributed to the Swift's decrease in sales is the cannibalization by its close sibling, the Maruti Baleno. Although the latter hasn't managed to overtake the Swift, the gap between the two hatchbacks are very narrow.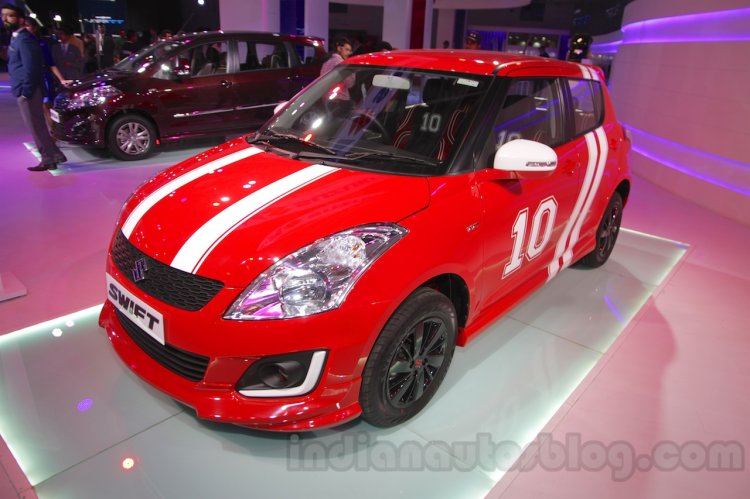 Also Read: Renault Megane Sedan to launch in India next year
As for the Renault Kwid, the French manufacturer has increased production so as to fulfill the orders at a faster rate. Later this year, Renault India will introduce more-powerful and safer 1.0L variant of the Kwid, which will also introduce an AMT option for the first time.