Last month, the Renault Kwid Live For More Reloaded 2018 Edition was launched in India. Now, Renault has teased a Renault Kwid Marvel Avengers edition. Renault has created the Renault Kwid Marvel Avengers edition in two different themes, one inspired by Iron Man and the other by Captain America, two popular heroes in the Marvel Universe.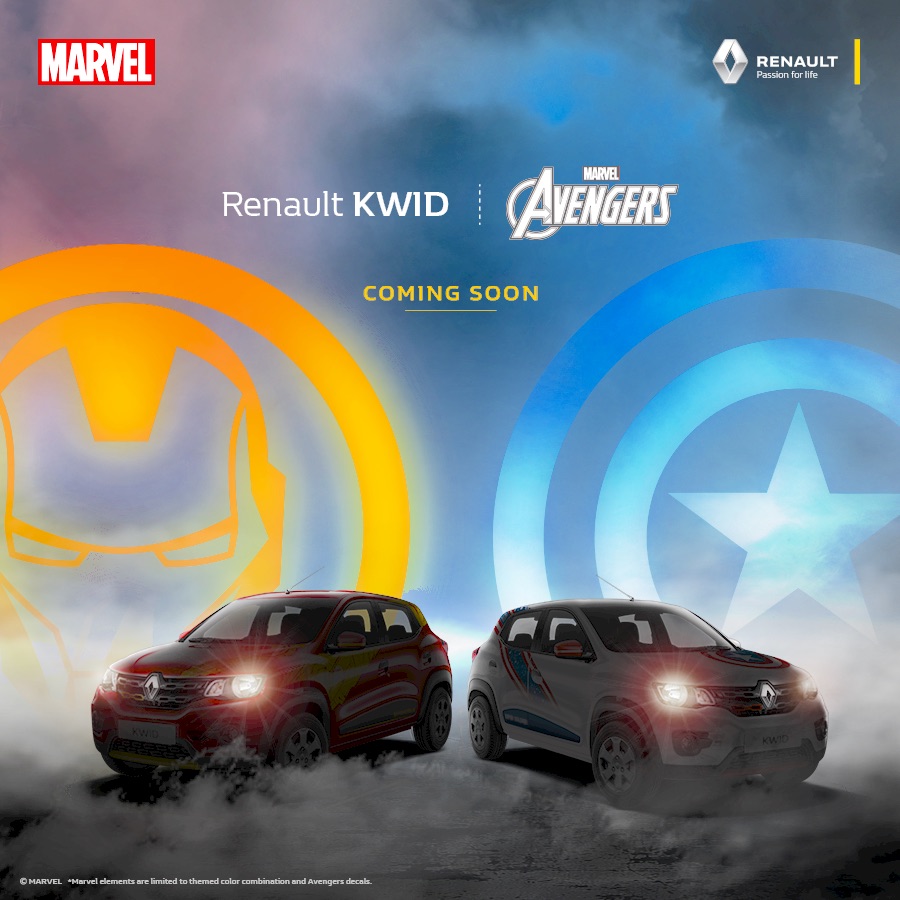 The Renault Kwid Marvel Avengers edition with the Iron Man theme is painted in red colour and has decals in gold colour, gold front bumper applique and gold front grille inserts. The one with the Captain America theme is painted in white and has decals in red and blue colours. It features Captain America's shield motif on the hood, red front grille insert and red front bumper applique as well. Both versions are shod with the same alloys as the Kwid Climber.
Renault has not revealed the Renault Kwid Marvel Avengers edition's specifications yet. The regular Kwid is available with two three-cylinder petrol engines. The 0.8-litre SCe engine produces 54 PS at 5,678 rpm and 72 Nm of torque. The 1.0-litre SCe engine develops 68 PS at 5,500 rpm and 91 Nm of torque at 4,250 rpm. Transmission choices include 5-speed manual and 5-speed automated manual (Kwid 1.0 only).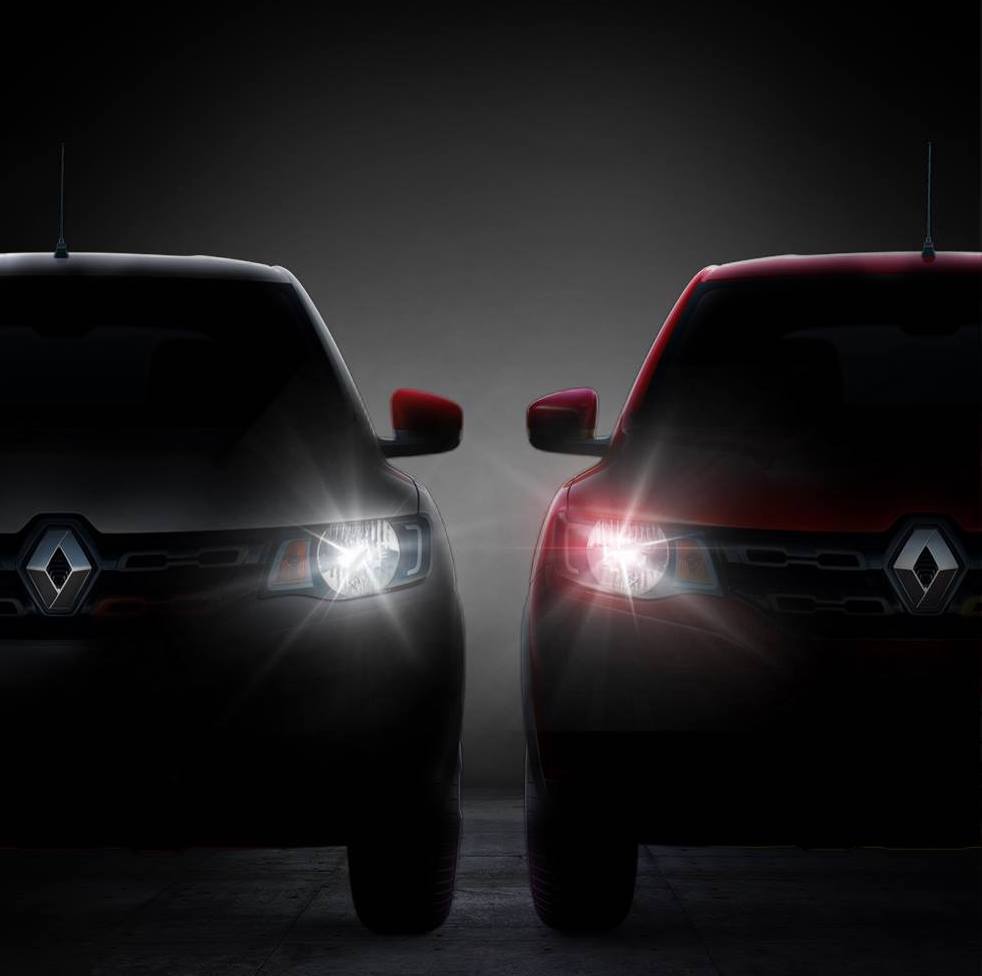 Also Read: Renault Zoe to be showcased at Auto Expo 2018
The Renault Kwid Marvel Avengers edition's launch will take place on February 5, 2018. The two versions could also be showcased to the public at the  Auto Expo that kicks off on 9th February for general public.