Maruti Alto faced a 17 percent decline in growth.
SIAM has released the sales figures of every vehicle in the month of February 2016, and it appears that the Hyundai Creta and Renault Kwid witnessed their highest ever monthly sales.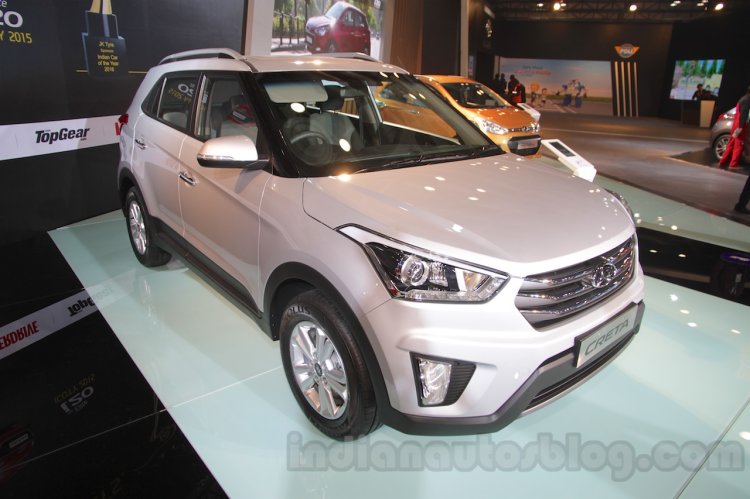 Hyundai managed to sell 8,196 units of their compact SUV last month, which totals to a year-to-date (June 2015 - February 2016) figure of 55,673 units. The figure will significantly increase over the coming months as Hyundai received over 100,000 pre-orders for the Creta, and the company will increase its production rate to 13,000 units from 10,000 units per month from June.
Renault reported selling 7,544 units of the Renault Kwid, which is their highest monthly figure so far. Its year-to-date sales (September 2015-February 2016) stood at 31,462 units. Like the Creta, the figure will be increasing as Renault has introduced a nightshift to increase production to 1,600 units per day, so as to clear the 110,000 pre-orders that they have received. Also in the pipeline are the Renault Kwid 1.0 and Renault Kwid Automatic variants.
India's top selling car, the Maruti Alto, witnessed a 17 percent decline in growth as compared to February 2015, and the market favorite Maruti Swift reported the maximum decline, recording a 21 percent fall in sales.
Also See: Hyundai Creta Review, Renault Kwid Review
Renault Kwid 1L - Image Gallery