Also manufactures the soon-to-launch Datsun redi-GO.
The Renault-Nissan Alliance plant in Oragadam, Tamil Nadu will remain shut from May 22-29, 2016 for "planned annual maintenance", the company said in a statement. The plant is shut for repair and maintenance work in the months of December and May, a statement from the company read.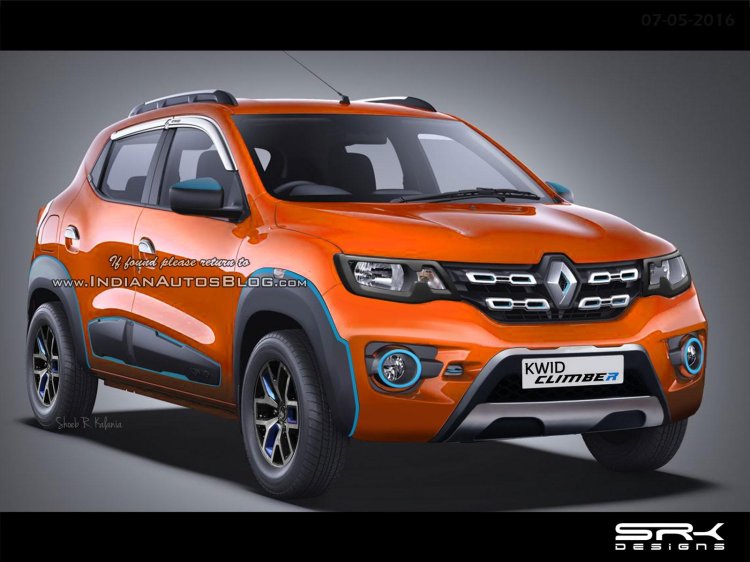 While a report from last week stated that Renault had temporarily suspended production of the Renault Kwid owing to engine issues, the company was quick to state that this was incorrect and not true. Once it resumes production, the plant will operate on a three-shift basis, to cater to the strong demand for the Renault Kwid.
In the first half of this year, Renault also plans on launching the Renault Kwid 1L SCe or the Renault Kwid AMT. Several new accessory packs are also planned for the small car. Aside from these new variants and accessories, the Oragadam plant will also export the Kwid to South America in the part and components form. For the Brazilian market, the Renault Kwid will be equipped with four airbags and ABS.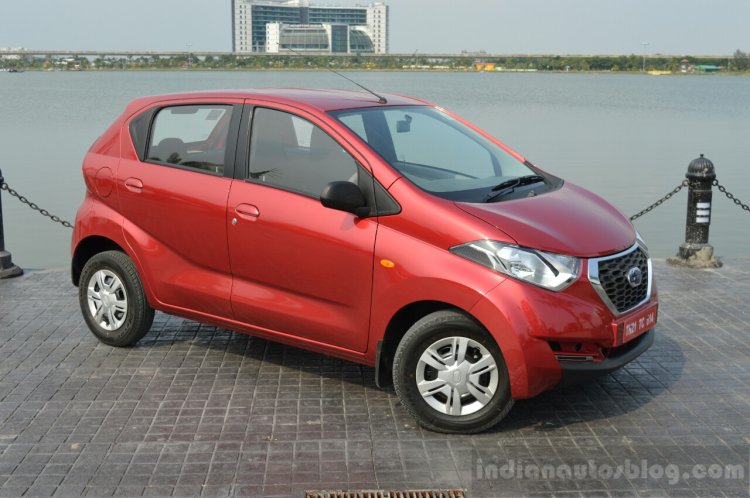 Also read: 2016 Renault Duster Automatic - Review
The alliance plant has also started the production of the Datsun redi-GO which is due to launch on June 1, 2016. Bookings for the redi-GO are underway.