Will reach the 100,000 sales milestone soon.
Sales figures for August 2016 reveal that the popular Renault Kwid has managed to top its previous record figure, crossing the 10,000 mark for the first time. Renault sold 10,719 units of the Kwid, making it the seventh best-selling car in India.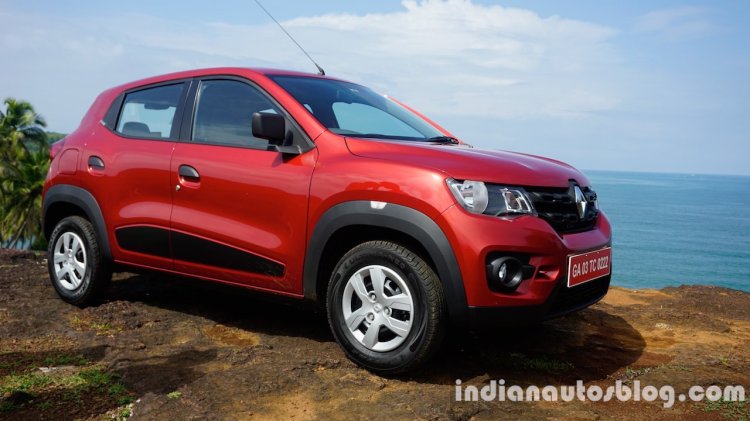 To a certain extent, the bump in sales figures could be attributed to the Renault Kwid 1.0L, which was launched in the middle of August at prices starting from INR 3.83 Lakhs – around INR 22,000 more expensive than the Kwid 0.8L RxT. Renault expects to reach the 100,000 sales milestone in the coming days as well as end the year with a total of around 125,000 Kwids sold.
The Kwid has taken the market by storm thanks to its mini crossover styling and highly competitive price. Its underlying CMF platform has been localized by 98 percent, which is one of the highest for a new car. Top-end models feature a digital instrument cluster, 7-inch MEDIANAV touchscreen system, optional driver's airbag and seatbelt pretensioner, which are first-in-class features.
Also Read: 2016 Renault Koleos launched in Malaysia, India-bound
In the coming weeks, Renault will roll out the 1.0L AMT variant of the Renault Kwid, which comes equipped with a 5-speed Easy-R unit. This should further widen the appeal of the Maruti Alto-rival in India.