Will be launched in both markets in 2017.
The India-made Renault Kwid was launched in South Africa last month, where shipments are expected to be sent from Q1 2017. Next year, more export markets will be added to the list. According to a report from PTI, Renault India plans to export the Kwid to Bhutan and Bangladesh from next year.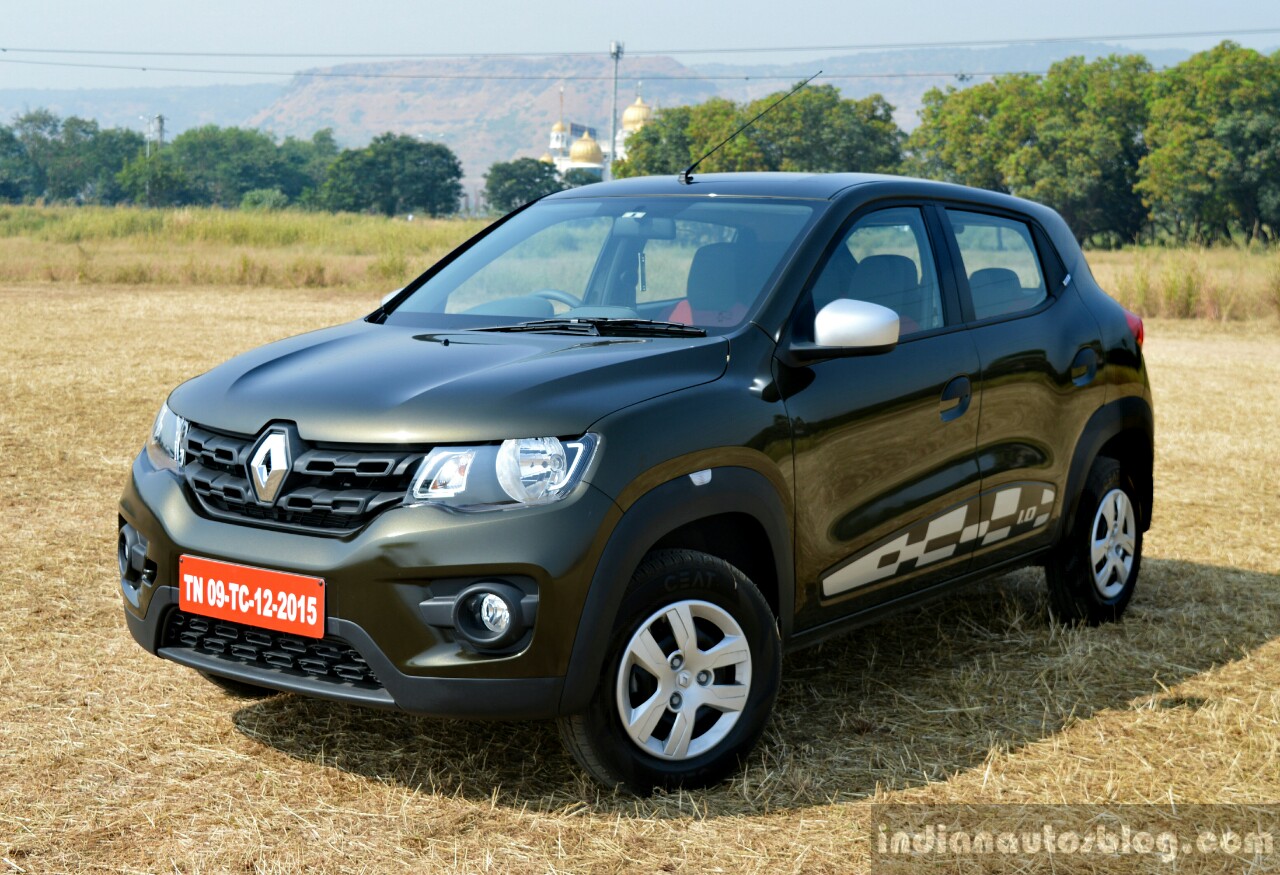 Sumit Sawhney, Country CEO and Managing Director for Renault operations in India, said: We started exports of Kwid with Sri Lanka, followed by Nepal and now we are going to Bhutan and Bangladesh."
Mr. Sawhney referred to the small hatchback as one of the biggest 'Make in India' success stories and said that it will be launched in many more markets outside India.
The Renault Kwid is going to be launched in Brazil also next year, but the car will be a locally-made model. However, Renault has 98% localisation for the Kwid made in India, and so, a very good supplier base for it here, leaving the door open for component exports.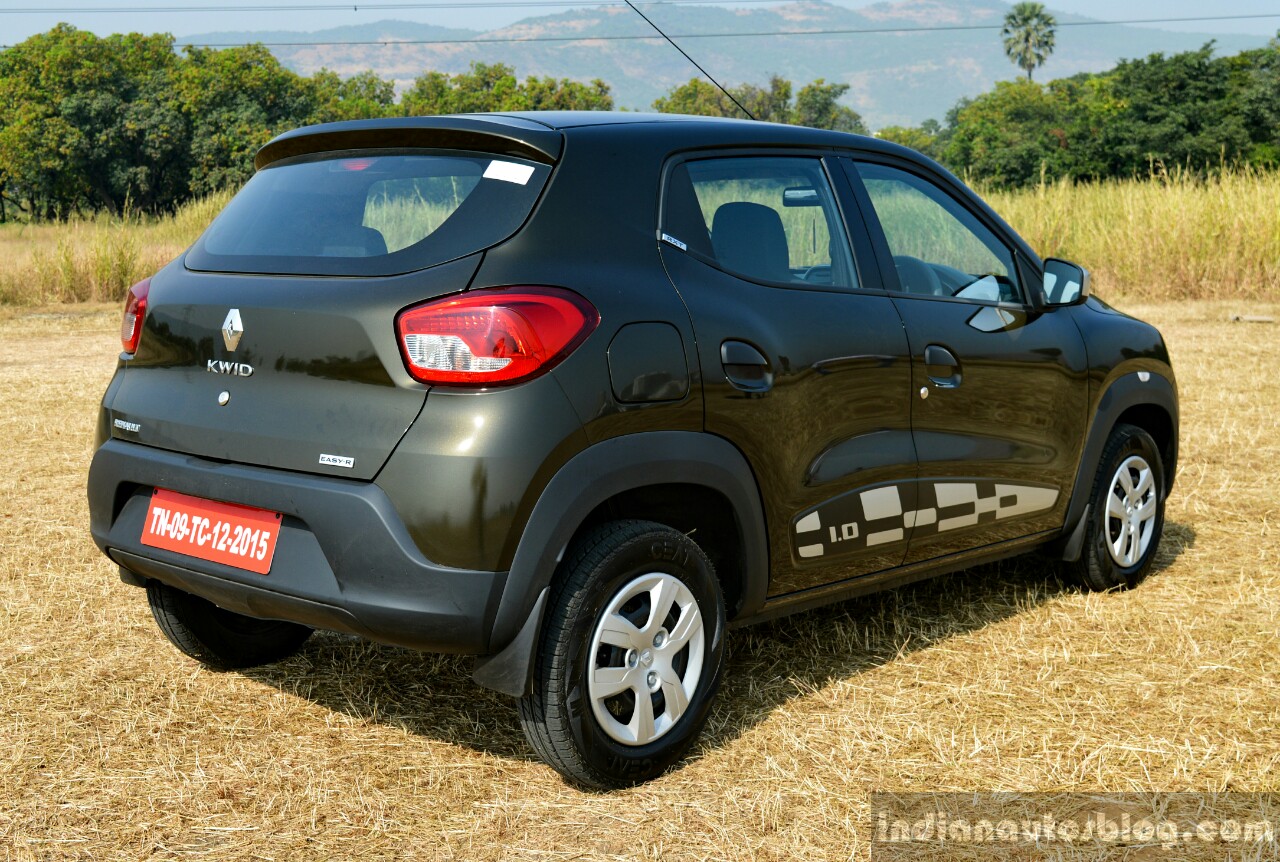 Also Read: Next generation Renault Duster expected to launch in Brazil in 2018
Renault will start shipping the Renault Kwid to Bhutan during H2 2017 and to Bangladesh towards mid-2017. In India, the Kwid is available with 0.8- and 1.0-litre SCe three-cylinder petrol engines and 5-speed manual and 5-speed automated manual transmissions.