Expected to be based on the CMF platform.
The Renault Koleos was first unveiled at the 2008 Geneva Motor Show and will be eight years old next year. It will be replaced by a new crossover next year. The Renault Koleos successor's design and styling will be inspired by the brand's new generation models including Renault Espace, Renault Kadjar, Renault Talisman, Renault Talisman Estate and Renault Megane. A speculative rendering from Auto Bild, created on the basis of spyshots of test mules, previews how the Koleos successor may look like.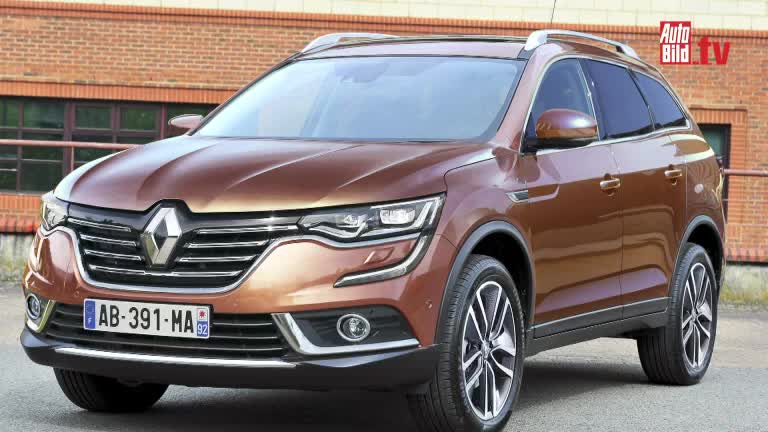 The Renault Koleos successor will be based on the CMF - C/d version of the Renault-Nissan Alliance's CMF (Common Module Family) platform. The Nissan X-Trail's French cousin will have three-row, 7-seat layout, Jerome Stoll, Executive Vice President, Chief Performance Officer, Sales & Marketing, Chairman of Renault Sport, confirmed. It will be 4,650 mm long, 130 mm longer than the Koleos that's 4,520 mm long, reports say.
Unlike the Koleos, its successor's positioning will be very clear. In a conversation with Indian Autos Blog in June, Laurens van den Acker, Senior Vice President, Corporate Design, Renault, said that the Koleos successor will be a "true D-segment crossover".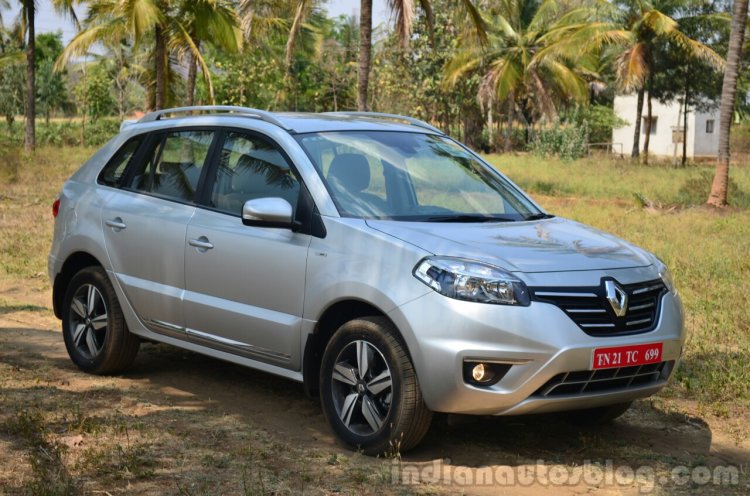 Also Read: Renault Megane Sedan confirmed for a launch in 2016 – Report
Engine choices should include the 2.0- and 2.5-litre petrol and 1.6-litre diesel engine from the Nissan X-Trail, among other ones from the current Renault models. Transmission choices may include 6-speed manual, 6-Speed Efficient Dual Clutch (EDC) automatic and 7-speed Efficient Dual Clutch (EDC) automatic.
[Image Source: Auto Bild]