Earlier this week, Renault announced a new crossover named the Renault Kaptur for Russia, which will, though unconfirmed, will be offered in global emerging markets including India.
Here are 5 things we know about the Renault Kaptur.
Origins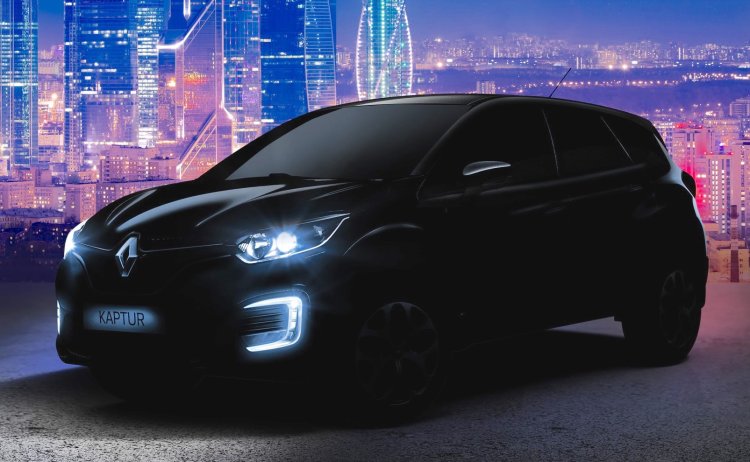 Like the Renault Captur from which it has its exterior design derived, the Renault Kaptur will be based on the Renault's Duster's 'B' platform. With that said, the Kaptur will be bigger than the Captur, offering three row of seats in regions where there is a need. Renault could have used the alliance's latest CMF (Common Module Family) platform, but due to price and time to market, it probably wouldn't have made sense.
Drivetrain Layout
The Renault Kaptur will be a front-engined, front-wheel drive vehicle. While the availability of the all-wheel drive model has been confirmed by Renault, the cheaper Kaptur 2WD model should be the staple in countries like India where snow and ice are observed less.
Engine and Transmission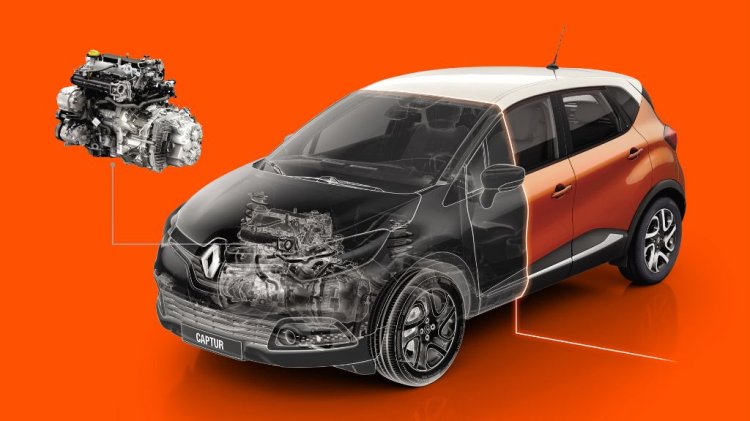 While nothing is official as of now, the Renault Kaptur is expected to be offered with a variety of petrol and diesel engines with displacements ranging from 1.2- to 2.0-litre, including the 1.5 dCI engine and 1.6 Flex Fuel engines, depending on where it is sold. Transmission choices should encompass the 5-speed manual, 6-speed manual and 6-speed automatic. It remains to be seen if Renault India opts for the Easy-R AMT system on the premium SUV, or uses the 6-speed EDC (dual clutch).
Market Launch
The Renault Kaptur will first launch in Russia this year. Emerging markets like India and Brazil will likely see the car on the roads starting 2017. In India, the Kaptur's market launch will reportedly happen in October 2017, while the Brazilian launch is reportedly scheduled for the Sao Paulo Auto Show in late 2016.
Production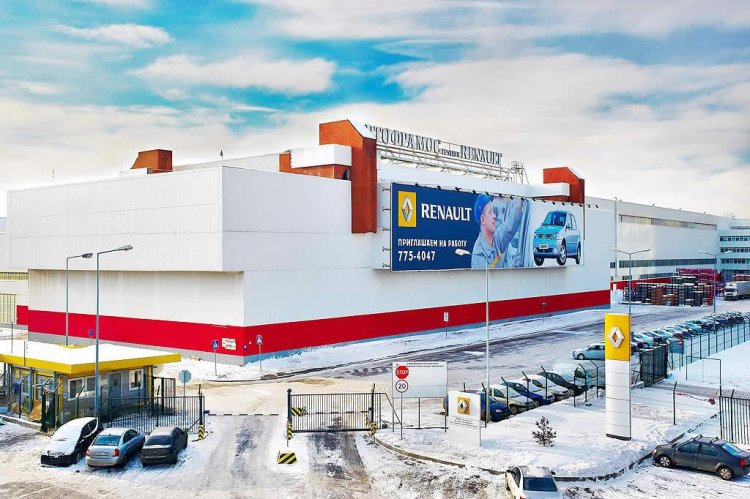 The Renault Kaptur will be initially be produced by the Renault Moscow plant.