The Renault Pulse may not have gotten to the best of the start in its first month of being on sale but Renault India is not losing hope. Speculations are rife in the media that Renault India is planning a petrol option for the Pulse very soon. Unsurprisingly, the Pulse Petrol is expected to use to use the 1.2-liter, 80 Bhp, 3 cylinder engine from the Micra.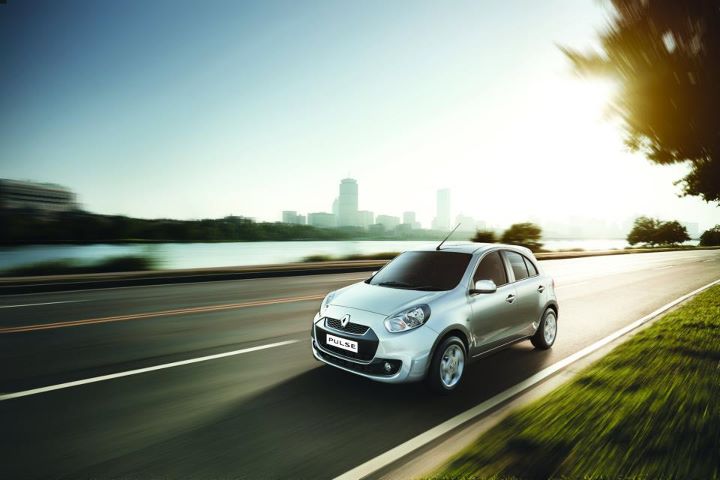 Marc Nassif, managing director, Renault India, also confirmed that the company is indeed looking forward to developing a sub 4 lakh rupee hatchback. This mystery hatchback does not feature in Renault five product plan till 2012. So it is safe to assume that the company will launch this hatchback in 2013 or 2014.
This small car project is global project which means that this mystery hatchback will be launched overseas as well. However, Renault India clearly specifies that it will not be a Tata Nano rival. In fact, the car will fit in the 3-4 lakh price bracket which is currently dominated by Maruti and Hyundai. As 50% of car sales fall in this price bracket, Renault is clearly looking at a volumes game from this hatchback.
The French car maker will leverage on its partnership with Nissan and its 650 acre plant in Chennai, India to develop this car. Interestingly, Nissan India had also evinced interest in a sub 4 lakh rupee hatchback not so long ago. We dearly hope that this is not another Pulse-Micra public relationship waiting to happen.
To maximize the reach of this small car, the company to open 100 dealers by the end of 2012.
[Source: Business-standard.com]