Buoyed by the success of the Renault Kwid, Renault India has posted its highest-ever sales figure in its lifetime in the Indian passenger car market. For the month of November 2015, the company sold 7,819 cars.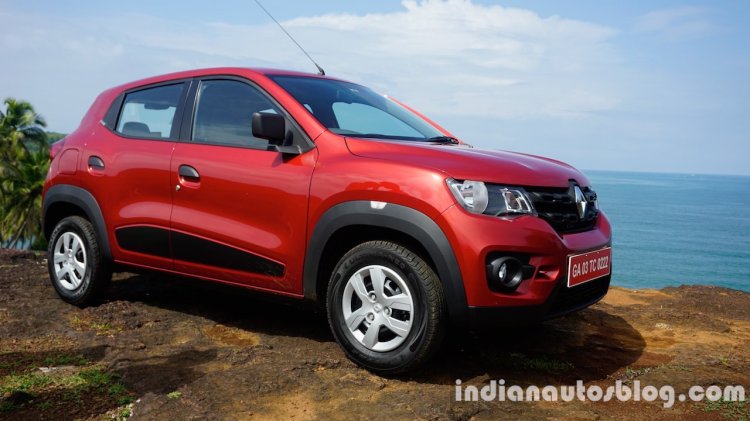 While the figure might not seem a lot when compared to some of its competitors - established or otherwise - Renault India's figure for the month is more than double its sales over the same period last year when it had sold 3,201 units.
Reports also say that bookings for the Kwid has crossed the 70,000 units mark. To put that in perspective, Renault India sold a total of around 49,000 units in 2014. The Kwid's success is also sure to overtake that of the Renault Duster that had sold 1,00,000 units in just under 2 years of its lifetime.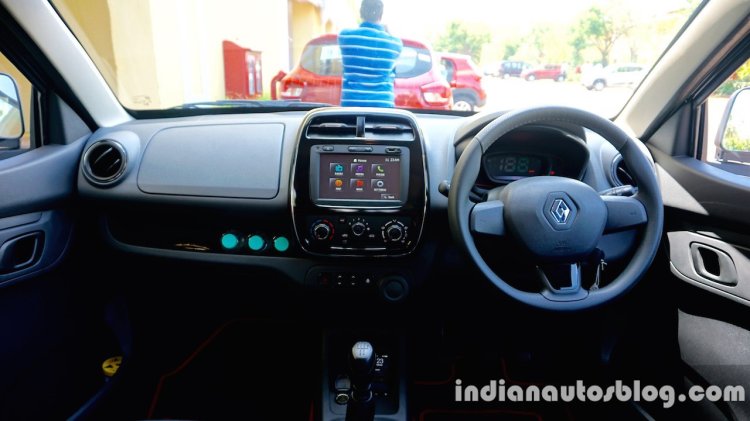 With localised content at around 98 percent, the Kwid has taken the competition right to the segment biggies like the Maruti Alto and the Hyundai Eon. With orders pouring in and Renault India ramping up production, the sales figures are sure to surpass November's and even enter five digits in the coming months.
Renault Kwid - Image Gallery