Renault India has announced that Mr. Sumit Sawhney, currently serving as Executive Director of the company, will take on the role as Managing Director and CEO for Renault's Indian operations from February 1, 2014. Mr. Sawhney takes over the position from Mr. Marc Nassif, who will move on to a global assignment within Renault.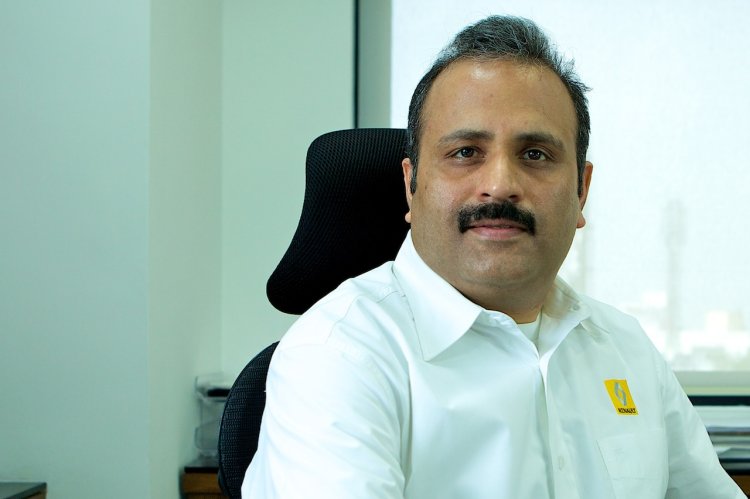 Mr. Sawhney joined Renault India in September 2012 from General Motors. He has an experience of working in the Indian automotive industry of 20 years. He will report to Mr. Gilles Normand, Chairman, Asia Pacific Region for Renault.
Renault India was not the only Chennai-based carmaker (manufacturing wise) to announce a change of guard today. Ford India has just announced that Mr. Nigel Harris, currently vice president sales and service, Ford Asia Pacific, will assume the role as the company's president effective February, 1, 2014.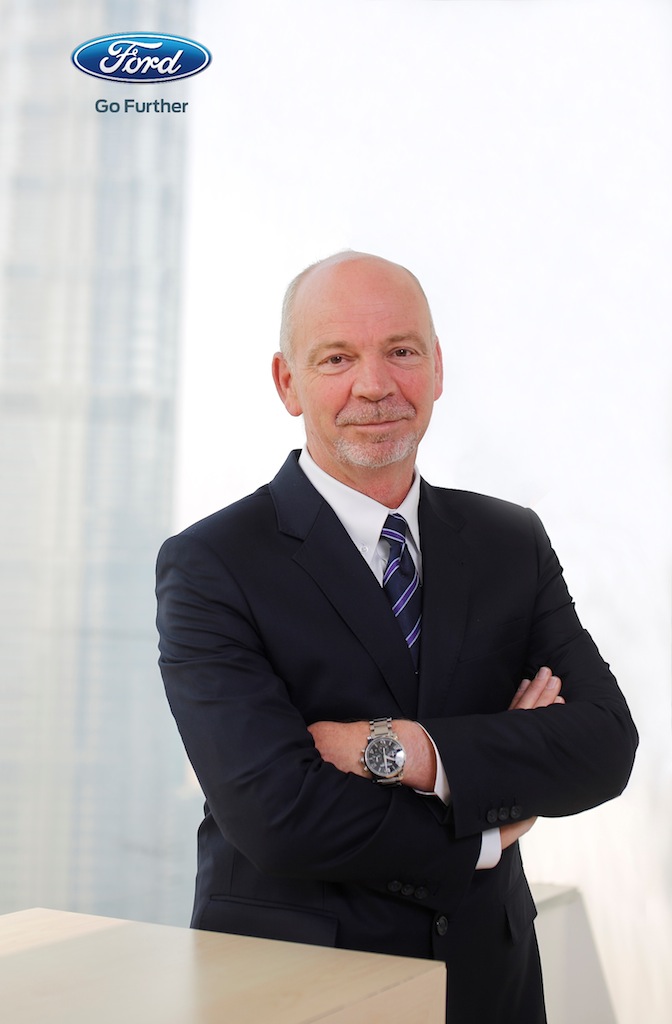 Mr. Harris succeeds Mr. Joginder Singh, the current president of Ford India who has been assigned a new role of Director, Corporate Strategy, Ford Motor Company.
Mr. Harris began his Ford career in 1985 in New Zealand as a fleet sales analyst and has held various positions in Europe, Africa and Asia Pacific. He was also associated with Indian operations when he served as the brand development manager for global B cars during Ford's entry into the Indian market, almost 15 years ago. He will report to Mr. David Schoch, president, Ford Asia Pacific.
Renault India Announces New CEO - Press Release
[Head to Slideshare if you're unable to view the document above.]
Ford India Announces New President - Press Release
[Head to Slideshare if you're unable to view the document above.]