Renault plans to launch two all-new models in India by 2020. The first will be the recently announced Triber coming this July, and the second will be the small SUV codenamed 'HBC'.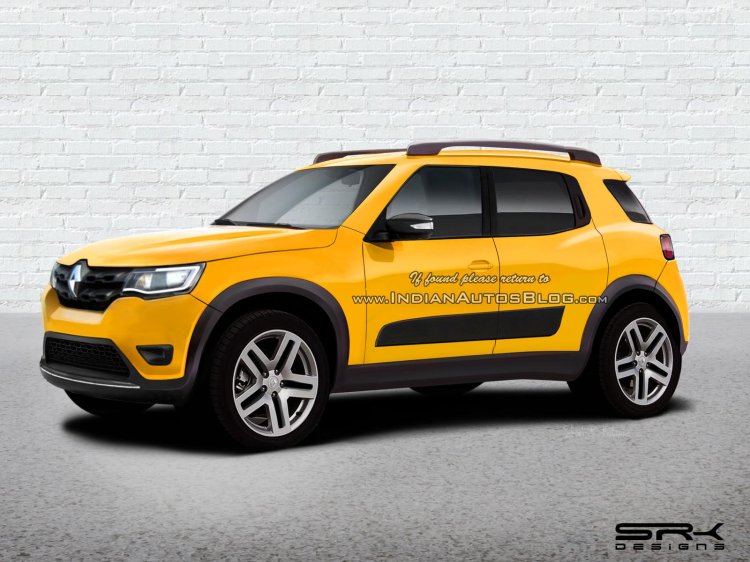 The latest development was recently revealed by Venkatram Mamillapalle, Renault India's new Managing Director. "The mid-term plan is in force and everything goes as per the plan," he said.
We need to have double the share by 2022 with a proper line up (of products) with RBC (Triber) this year and HBC next year.
The HBC has been in the rumour mill since 2016, but Renault has remained light-tipped on the progress of the project so far. It will be the final model to come from the Kwid family after the Triber. Like the Triber, it should have an individual design and not be a mere product extension.
The Renault HBC should measure no more than 4,000 mm in length, to get taxed at the least possible rate(s) and have economical pricing. Power could come from the turbocharged version of the Kwid's 1.0-litre three-cylinder petrol engine that is said to be offered as an option in the Triber next year.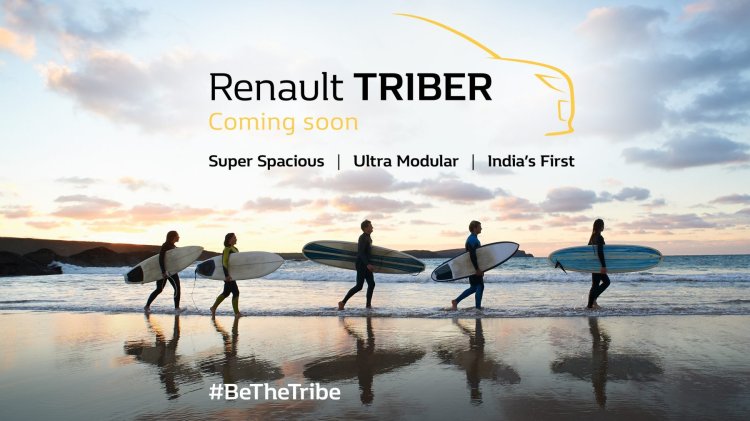 Also Read: Renault India cancels second-gen Duster, to launch third-gen model directly
Before the HBC, Renault will launch facelifted Kwid and facelifted Duster in India. "In addition, we have the facelifts of Duster and Kwid going on too, both are coming this year," Mamillapalle said. By the end of the latest mid-term plan (2017-2022), the company aims to have a 5% market share and become profitable. The new products will fall in higher price brackets.
[Source: livemint.com]