To be based on the Duster's platform.
According to Autos Segredos, the Renault 'Grand Captur' (a speculative name) will enter mass production at the company's plant in Sao Jose dos Pinhais, Brazil, from June 2016. The report states that the required tools and stamping machines will arrive in the coming months.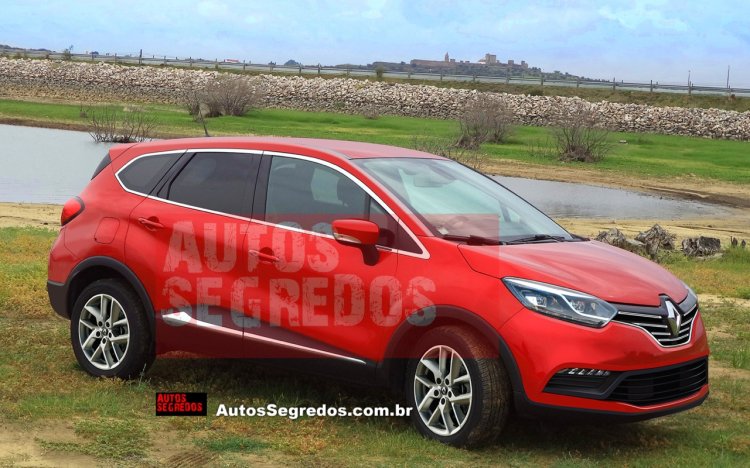 Unlike the model sold in Europe, the Renault Grand Captur will be based on the Renault Duster platform, thereby lowering costs, which could ultimately be beneficial in pricing competitively in various markets. It will sport a slightly revised styling to better differentiate from its European cousin, and have a longer wheelbase.
Other than Brazil, the Grand Captur will also be produced in Russia, according to a report from a Russian newspaper. As for the Indian market, it will reportedly be produced at the Renault Nissan Alliance plant in Chennai, from 2017.
Engine lineup is reported to include the Energy TCe 90 and TCe 120 EDC as petrol options, and Energy dCi 90 and dCi 90 EDC as diesel options. A 5-speed manual or 6-speed EDC automatic could be the transmission options offered. An AMT may replace the EDC unit for the India-spec model, where low-cost of maintenance is a customer priority. The Grand Captur will have the option of an AWD system, especially for the Russian market.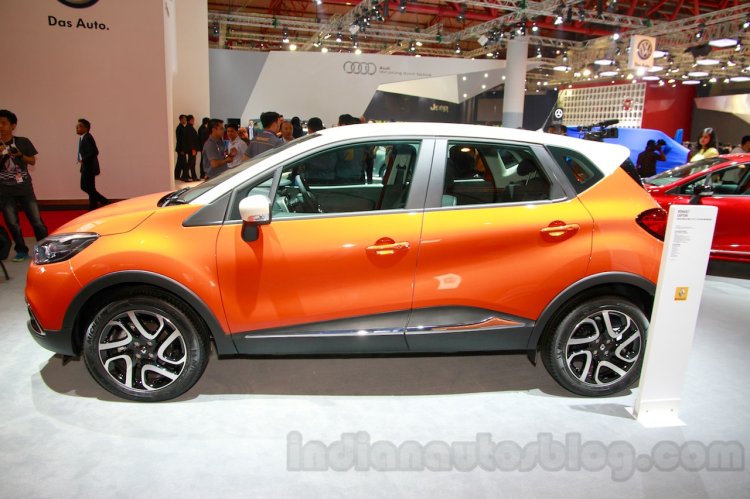 Also Read: Renault introduces Easy-R AMT on select Dacia models
Codenamed HHA, the Renault Grand Captur is expected to launch in the Indian market in 2017, and will compete against the Mahindra XUV500.
[Source: Autos segredos]