Renault took the wraps off the EZ-Ultimo, an autonomous concept that provides a glimpse of the future. The radical concept car accommodates three passengers and has no space for a driver. It's powered by an electric powertrain and boasts a rather luxurious cabin.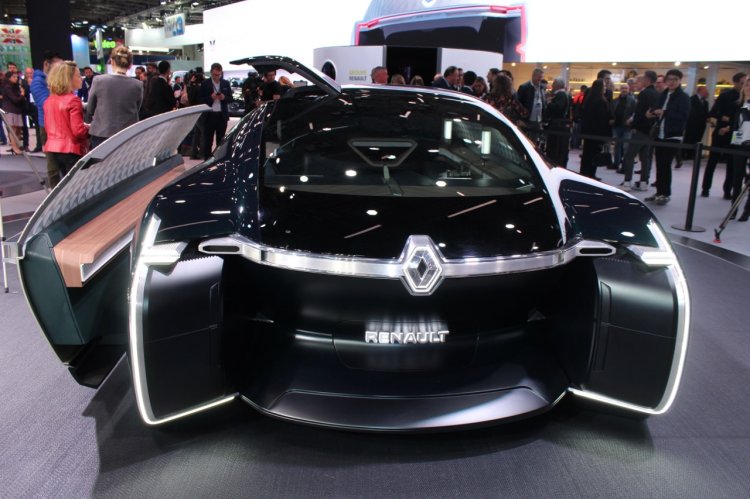 Also Read - Production Renault Kwid 'Outsider' unveiled for Brazil [Video]
Speaking on the Renault EZ-Ultimo concept, Laurens van den Acker, SVP Corporate Design, said -
"As consumer trends change and people are enjoying ride-hailing services more and more, a new paradigm for mobility will emerge.  Embodying this revolution, Renault EZ-ULTIMO offers a unique luxurious experience aboard a robo-vehicle that can be adapted depending on the service provider. Inspired by contemporary architecture, and completely integrated in future smart cities, EZ-ULTIMO will provide an exclusive experience for all. With autonomous, electric and connected cars, we are entering a new exciting era in automotive design."
In essence, the Renault EZ-Ultimo is a fully connected all-electric vehicle that boasts Level-4 autonomous driving capabilities. In a nutshell, the Ultimo previews a future where a car can be rented for an hour, a day, or merely for a short trip. The interior of the concept car has been designed to offer a luxurious experience while ferrying passengers from Point A to Point B. The cabin has been done up in a way that it mimics a private lounge. Wood, leather and marble have been used aplenty.
The interior features the company's new Augmented Editorial Experience, which, in the manufacturer's words, is "a really immersive realist experience which combines personalised premium content, multi-media experiences, and mobility."
The Renault EZ-Ultimo shares its architecture with the EZ-Pro and EZ-GO concepts. Two electric motors power the front wheels, while a battery pack is positioned under the floor. The Ultimo even offers four-wheel steering.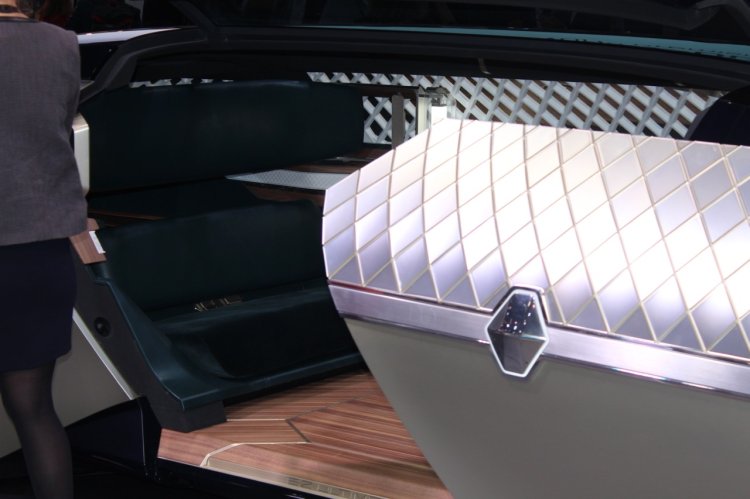 Also read: IAB reader captures Renault RBC (base Maruti Ertiga rival) on test [Video]
The Renault EZ-Ultimo is the third model in the company's family of electric-powered and connected autonomous vehicle concepts, which includes the EZ-GO and the EZ-PRO. The three models are inline with the Groupe Renault's vision for future-friendly shared mobility solutions.